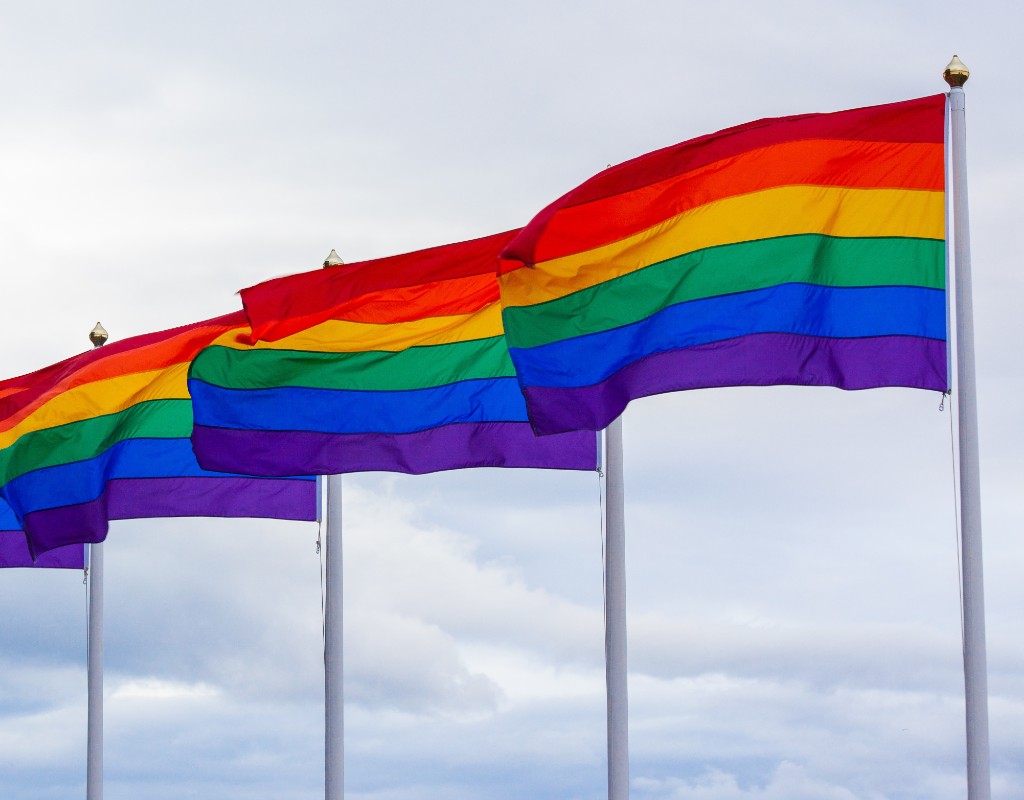 Councilmember Glass Will Introduce LGBTQ Rights Legislation
Councilmember Evan Glass will introduce an "LGBTQ Bill of Rights" Tuesday, which could improve legal protections for lesbian, gay, bisexual, transgender and queer residents in the county. 
Tomorrow, Councilmember @EvanMGlass will introduce the "LGBTQ Bill of Rights," which would broaden and strengthen Montgomery County's legal protections for lesbian, gay, bisexual, transgender and queer residents.

👀➡️Learn more here: https://t.co/FHh202AFJF pic.twitter.com/rkJcPS1g3J

— Montgomery Council (@MoCoCouncilMD) July 6, 2020
If passed, the legislation would expand the county's anti-discrimination law to encompass gender expression and HIV status, according to a recent press release. The bill would also "explicitly ban LGBTQ+ discrimination in healthcare facilities, nursing homes and personal care facilities," the press release stated. 
"We know bigotry and hate still exists, particularly in areas of our healthcare system, and this legislation will ensure that LGBTQ+ seniors can age with dignity and respect," Councilmember Glass said, who is the first ever LGBTQ+ member of the county council. 
All county council members cosponsored the bill. If enacted, the bill would be the first of its kind in the region and in the state of Maryland, according to the press release. 
"A 2018 AARP study found that many LGBTQ seniors are vulnerable and isolated because they are less likely to have adult children to look out for them," Nancy Carr, Associate State Director for Communications at AARP Maryland said. 
"Discrimination at the hands of providers, threatens the very health, financial security, and personal fulfillment of too many 50-plus LGBTQ adults." 
Carr said the AARP is proud to see the county take lead on this issue and hopes it will push action toward the state level.