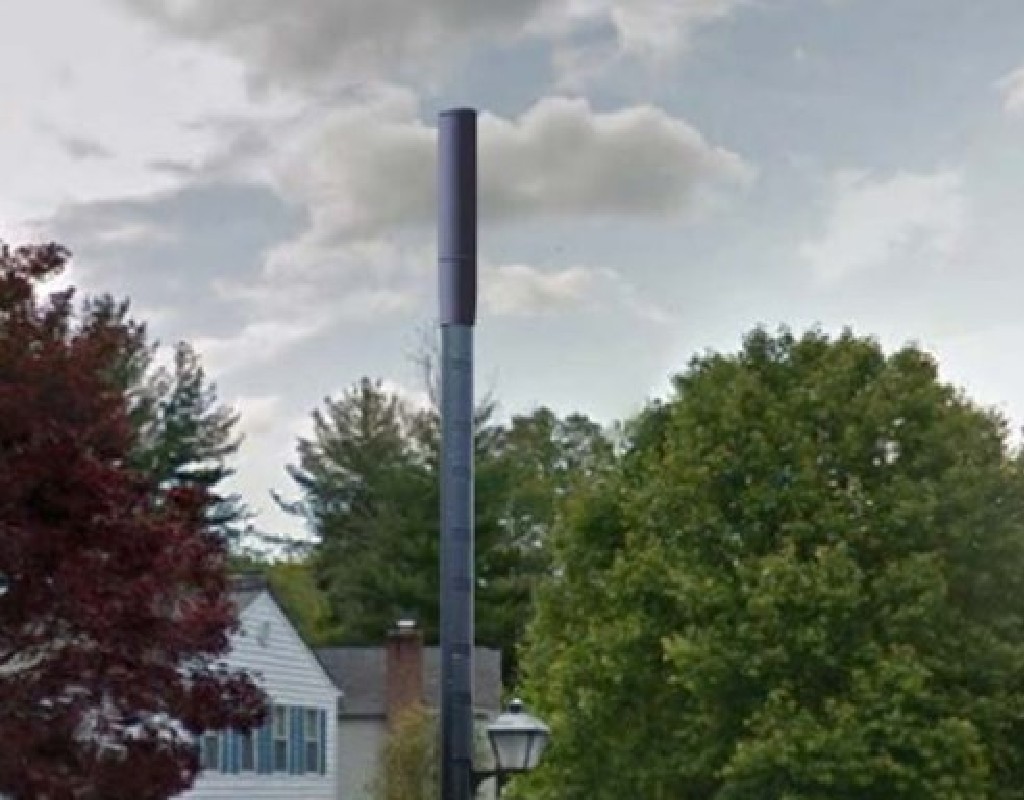 Council Set to Vote on 5g Cell Antennas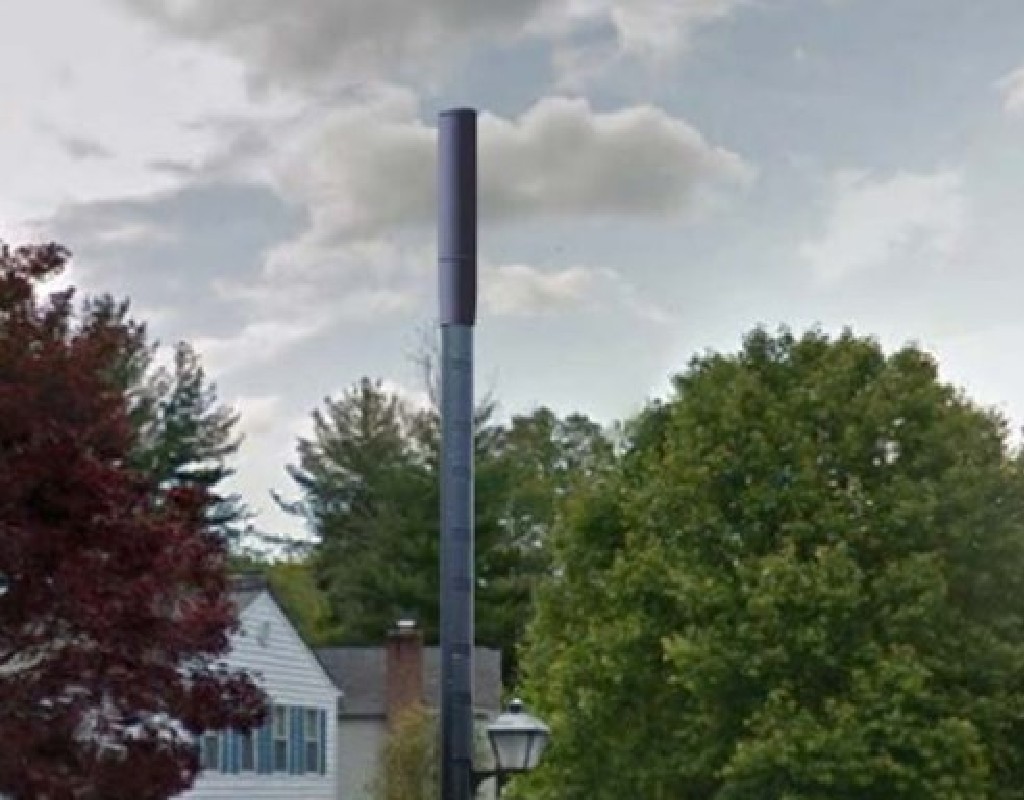 Montgomery County Councilmembers are expected to vote July 27 to pave the way to bring 5G small cell antennas to the entire county, bringing it up to date with Washington, D.C. and Northern Virginia.
"5G provides increased capacity and speed for end users and that requires lower power antennas that service smaller areas with higher data volume," explained Livhu Ndou, legislative attorney for the council. The antenna receives and transmits wireless signals from wireless devices.
Small cell antennas have been an on-going discussion and topic of committee and council meetings for at least two years.
Councilmembers on July 13 reviewed a proposed Zoning Text Amendment that will allow these antennas to be located 30 feet from a building and, if possible, on a preexisting utility pole or street lamp. If a new pole is needed, it could not be taller than the height of nearby poles.
A conditional use hearing would be required if these conditions could not be met.
Councilmember Craig Rice said he supported 5G in part because it will help erase the digital divide. Councilmember Gabe Albornoz also is a supporter. "I, for one, am prepared to move forward with this. It's taken us several years." He added, "Other jurisdictions are light years ahead of us."
Many of the councilmembers said they have been receiving lots of emails on the subject, both pro and con. To those concerned about health and safety issues, Councilman Hans Riemer pointed to several federal entities that have conducted research in this area. "They all say the same thing. The National Cancer Institutes page makes it very clear, the waves coming out of our devices are not a health concern."
Riemer, who has been fighting to bring 5G to the county since 2018, said of the proposed ordinance, "It's more restrictive than the D.C. ordinance. It's more restrictive than the Virginia ordinance." He noted that was done to make sure it has the support of a majority on the council.
Several councilmembers were upset that they were given a memo from Executive Marc Elrich about an hour before their discussion began. It called for keeping the antennas 75 feet from the nearest building.
"I don't think it's in good faith and it's only intention is to delay the process," Riemer said of Elrich's memo.
However, Debbie Spielberg, special assistant in Elrich's office who recently was hired to smooth relations between Elrich and the council, said, "I don't view what we sent over today as something new. This is just follow up."
Councilmember Evan Glass asked the council to set up a task force to study the matter further, because, "There is a lot of misinformation that is out there. The confusion is real."
But he withdrew his suggestion when he realized he did not have the support of a majority of councilmembers.
These entities review all the research in order to protect public health.

1. https://t.co/qDyXcuOw5W
2. https://t.co/9RuIquaVg5
3. https://t.co/aiNYeVYJ71
4. https://t.co/1BbBfQs2xB
5. https://t.co/9RuIquaVg5
6. https://t.co/7bYJpSuxsK
7. https://t.co/0uH3U7sknf

— Hans Riemer (@hansriemer) July 14, 2021
Finally, the WHO says, "To date, and after much research performed, no adverse health effect has been causally linked with exposure to wireless technologies."

— Hans Riemer (@hansriemer) July 14, 2021
Prior to this Council, the @MoCoCouncilMD passed small cell legislation in ZTA 18-02, allowing small cell towers in the commercial areas. #moco has more 5G coverage than most MD or VA jurisdictions.

— MCCF (@MCCivicFed) July 13, 2021