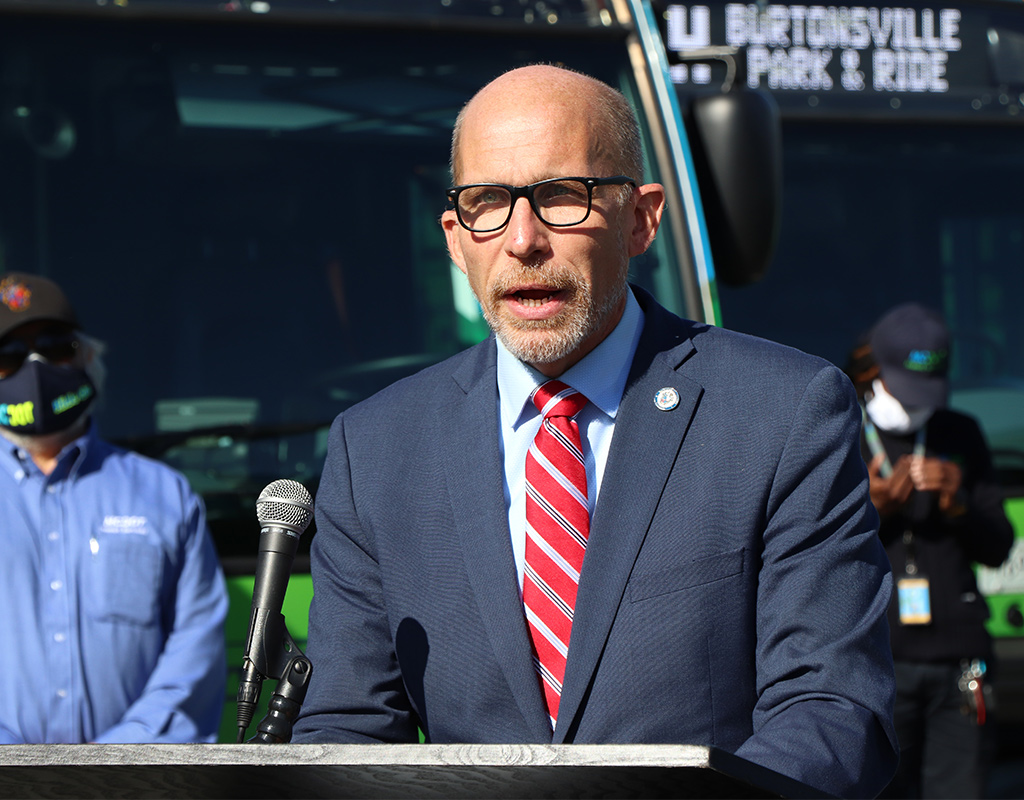 Council President Tom Hucker Will Run for County Executive
During an interview on Friday's The Politics Hour with Kojo Nnamdi on WAMU, Council President Tom Hucker said he will run for County Executive.
"I am planning to run, but right now I am focused on finishing my term on County Council."
Marc Elrich will seek re-election. Also running – Councilmember Hans Riemer and businessman David Blair.
Hucker holds a fundraising event Sunday, where cosponsors are being asked to pay $1,000 each.
When pressed by Tom Sherwood, the radio show's analyst, Hucker repeated he will run for County Executive but he is not prepared to declare or discuss it until he finishes his term as Council President at the end of this year.
Asked if he will accept public financing, Hucker said, "I haven't decided that yet."
"I take my job very seriously," he said.
Hucker was elected to the Council in November of 2014 and chairs its Transportation and Environment Committee and serves on the Public Safety Committee. He has been president since December 2020.
Honored to be the first in-studio guest with Kojo and Tom Sherwood on @politicshour @wamu885 since they re-opened!
Great to see you in person, and thanks for separating fact from fiction on policing, planning, masks and racial equity! pic.twitter.com/H8rwjyGPkc

— Tom Hucker (he/him) (@tomhucker) November 12, 2021