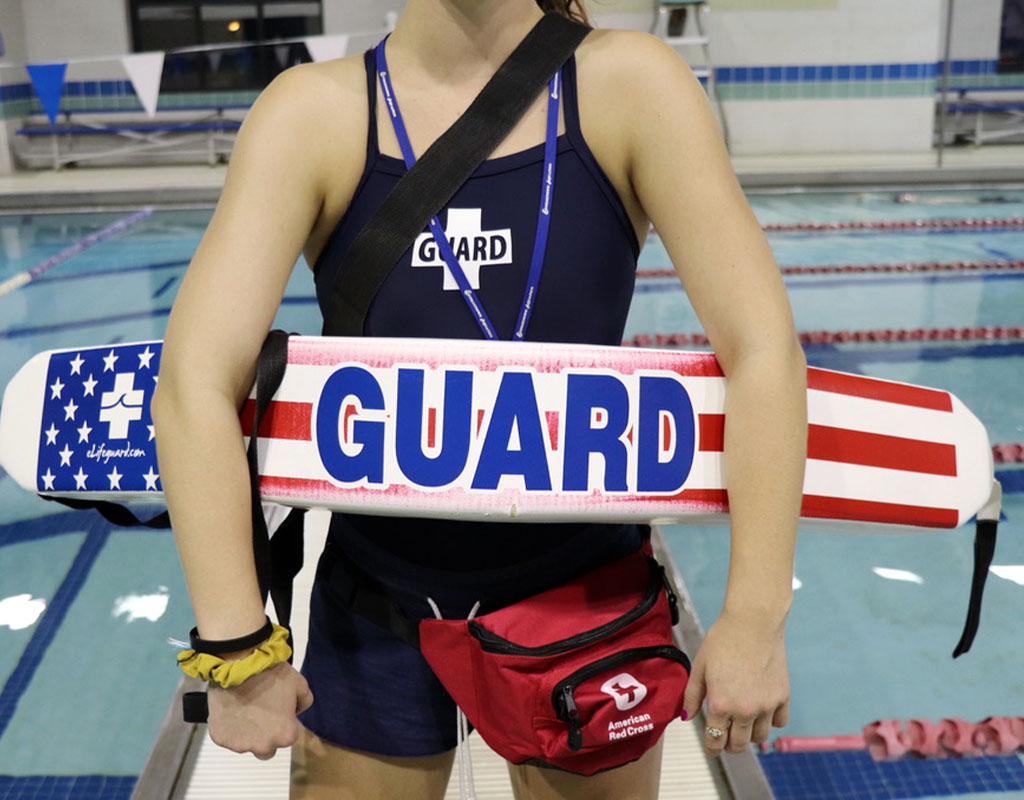 Council Mulls Need for Lifeguards at Health Clubs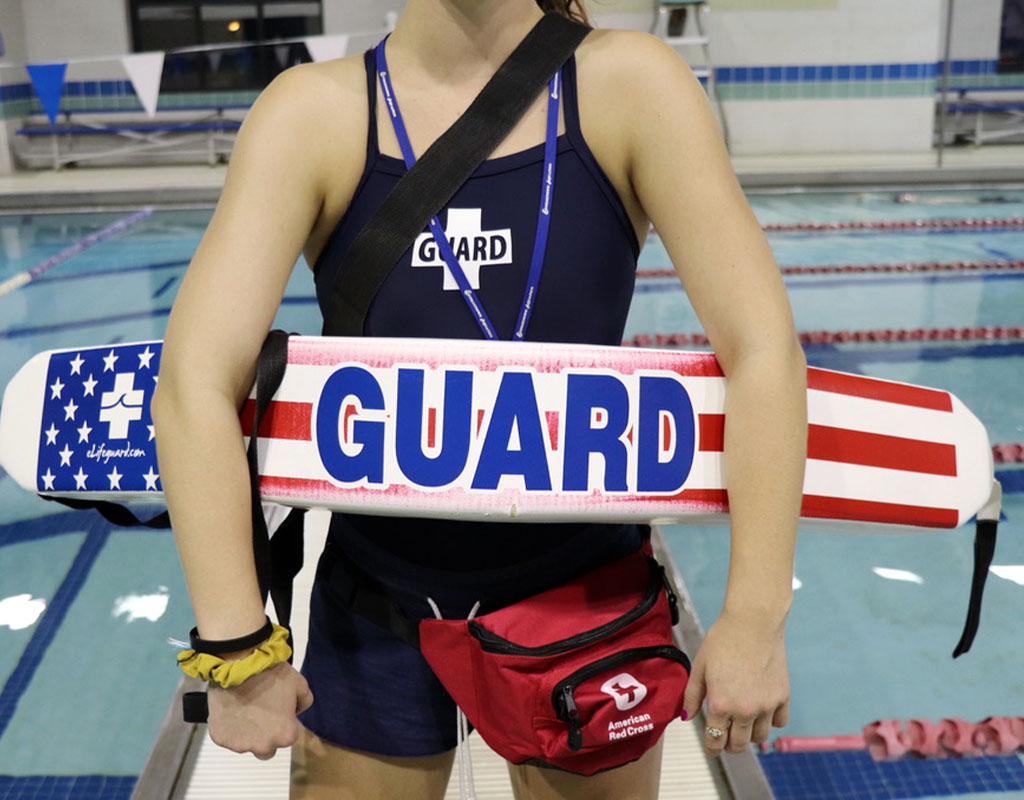 Montgomery County Council is expected to allow health clubs to operate swimming pools without a lifeguard present.
During its Tuesday meeting, the councilmembers held a public hearing on a bill that would eliminate the requirement for a lifeguard at pools that have a surface area greater than 2,500 square feet. Currently, that is the law in Montgomery County.
As Councilmembers Sidney Katz and Craig Rice explained in a memo, eliminating the need for a lifeguard would "ease the burden on an industry struggling due to COVID-19 restrictions." They also noted in the memo that Montgomery County is the only jurisdiction in the state that requires lifeguards for pools of this size at health clubs.
The council previously allowed hotel pools to operate without a lifeguard.
County Executive Marc Elrich supports the change, according to his Special Assistant Dale Tibbitts. He said that the proposal would affect nine health clubs in the county.
Also supporting the proposal was Andrea Mansfield, of Fitness International, which represents six L.A. Fitness Clubs within the county. "The industry really has suffered" during the pandemic, she said while urging the council to pass this legislation.
The proposal next will be discussed at a council Health and Human Services committee meeting.
Also, Tuesday afternoon, the council interviewed Ken Hartman, who has been the director of the Bethesda/Chevy Chase Regional Services Center since 2008, to be appointed Director of Strategic Partnerships. If appointed, Hartman would be a liaison between Executive Elrich, the county executive's office and county council. The idea, explained Rich Madaleno, the county's Chief Administrative Officer, "is to make sure we have the free flow of information and advice."
The position "should help improve relations," he said.
Councilmembers have complained in the past that they don't always receive all the information they need in a timely fashion to make good decisions.
Council will vote on Hartman's nomination at its June 22 meeting. The position comes with a $171,648 annual salary.
Thank you @MoCoCouncilMD for the opportunity to interview today for the position of Director of Strategic Partnerships. Looking forward to working with the Council and @MontCoExec to serve the people of Montgomery County in the new role.

— Ken Hartman Espada (@kenatwork) June 15, 2021