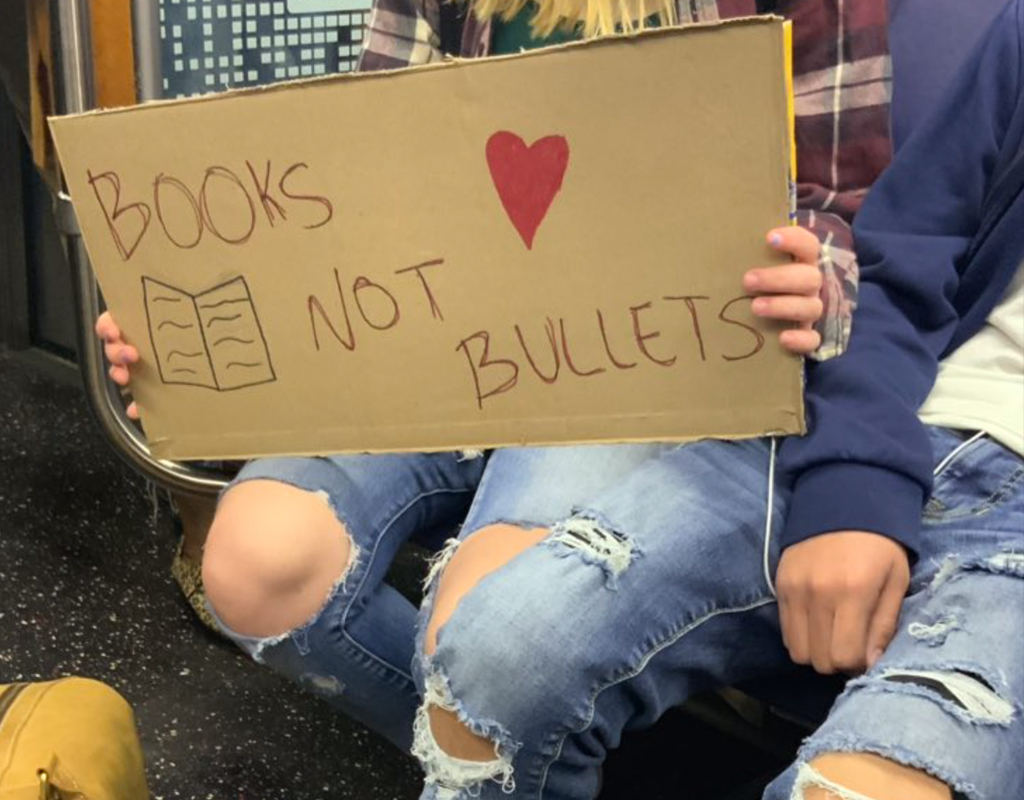 Council Honors Lives Lost on National Gun Violence Awareness Day
"On this National Gun Violence Awareness Day, we recommit ourselves to raising awareness of the tragic effects of gun violence and supporting meaningful legislation to prevent injuries and deaths from guns," the Montgomery County Council wrote in a statement Friday, which is National Gun Violence Awareness Day.
"Every day, the United States loses more than 100 lives to gun violence. Last year alone we lost nearly 20,000 people during what was the deadliest year for gun violence related deaths in the last two decades," according to the council statement.
This weekend, people are encouraged to wear orange, which is the color Hadiya Pendleton's friends wore to honor their 15-year-old friend who was shot and killed in Chicago in 2013. One week prior to her death, the teenager had performed at Pres. Barack Obama's second inaugural parade.
The council is expected to issue a proclamation June 29 to honor and remember victims and survivors of gun violence.
"Gun violence impacts everyone indiscriminately, but children and young people are at increased risk of physical harm and injury, while communities of color are disproportionally impacted," councilmembers wrote in their statement. "No one should be afraid to go to work, school, places of worship, or walk down the street due to this fear."
This Gun Violence Awareness Day, I #WearOrange to honor the lives lost to gun violence, the communities forever changed, and the families traumatized. pic.twitter.com/LTbXiHxJWK

— Rep. Jamie Raskin (@RepRaskin) June 4, 2021
Gun violence is an American public health crisis.

On National Gun Violence Awareness Day, l call on my Senate colleagues to finally take up #HR8, close the #CharlestonLoophole and strengthen our nation's background check system.
#EndGunViolence #EnoughIsEnough #WearOrange pic.twitter.com/1T113VbGGC

— Rep. John Sarbanes (@RepSarbanes) June 4, 2021
On Gun Violence Awareness Day, I wear orange for my son Jordan. Join us and #WearOrange to save lives. pic.twitter.com/eNl2fBiT3V

— Rep. Lucy McBath (@RepLucyMcBath) June 4, 2021
Gun violence has claimed too many lives in this country.

It's well past time for Congress to pass sensible gun safety legislation. We can do things to make it safer on our streets. #WearOrangehttps://t.co/eOUypSM5iA

— Senator Ben Cardin (@SenatorCardin) June 4, 2021