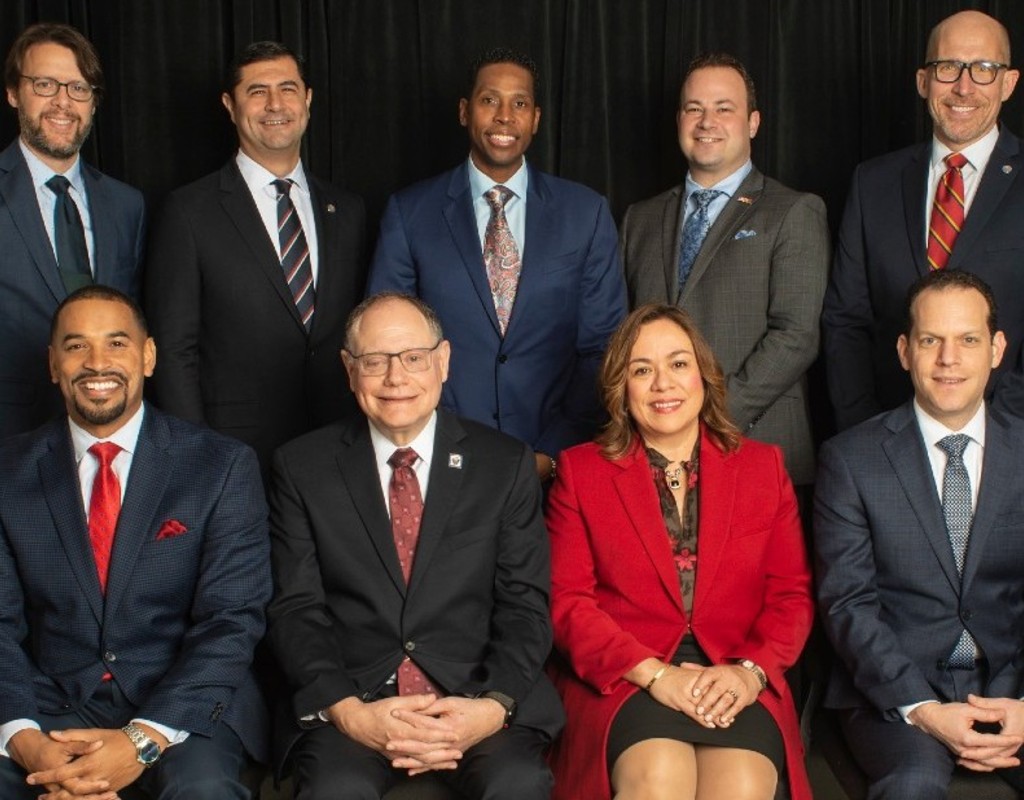 Council Expands Eligibility for County's Local Income Tax Credit 
On Tuesday, the Montgomery County Council unanimously approved a bill that expands eligibility for the county's local income tax credit: the Working Families Income Supplement (WFIS).
The amendment allows residents who qualify for either the federal or state earned income tax credit (EITC) to be eligible for the county's WFIS, according to a council staff report. The amendment opens eligibility to residents who have an individual taxpayer identification number (ITIN) and are eligible for the state EITC.
Previously, residents were required to qualify for both federal and state in order to be eligible for the supplement, the staff report said. The change covers tax years 2020-2022 and sunsets Jan. 1, 2023.
The staff report emphasizes that Montgomery County is the only county in Maryland offering a local income tax credit that 100% matches the state EITC.
Council Vice President Gabe Albornoz said the county understands that residents need this help.
"They need it for economic reasons, they need it for social reasons," Albornoz said during a council meeting Tuesday. "And we as a council continue to believe it's our moral responsibility to help ensure that every member of our community receives the support that they need to be successful and to thrive and to be able to move their families forward."
"And to be able to get to the other side of the tragedy and the challenges that have been placed before us."
Councilmembers Nancy Navarro and Sidney Katz were also lead sponsors. Council President Tom Hucker, Councilmembers Andrew Friedson, Evan Glass, Will Jawando, Craig Rice and Hans Riemer were co-sponsors.
Council approves Working Families Income Supplement Bill to expand eligibility for the tax credit. ➡️Read more: https://t.co/YPX9q6dYim. pic.twitter.com/1HMnKlslQe

— Montgomery Council (@MoCoCouncilMD) June 15, 2021