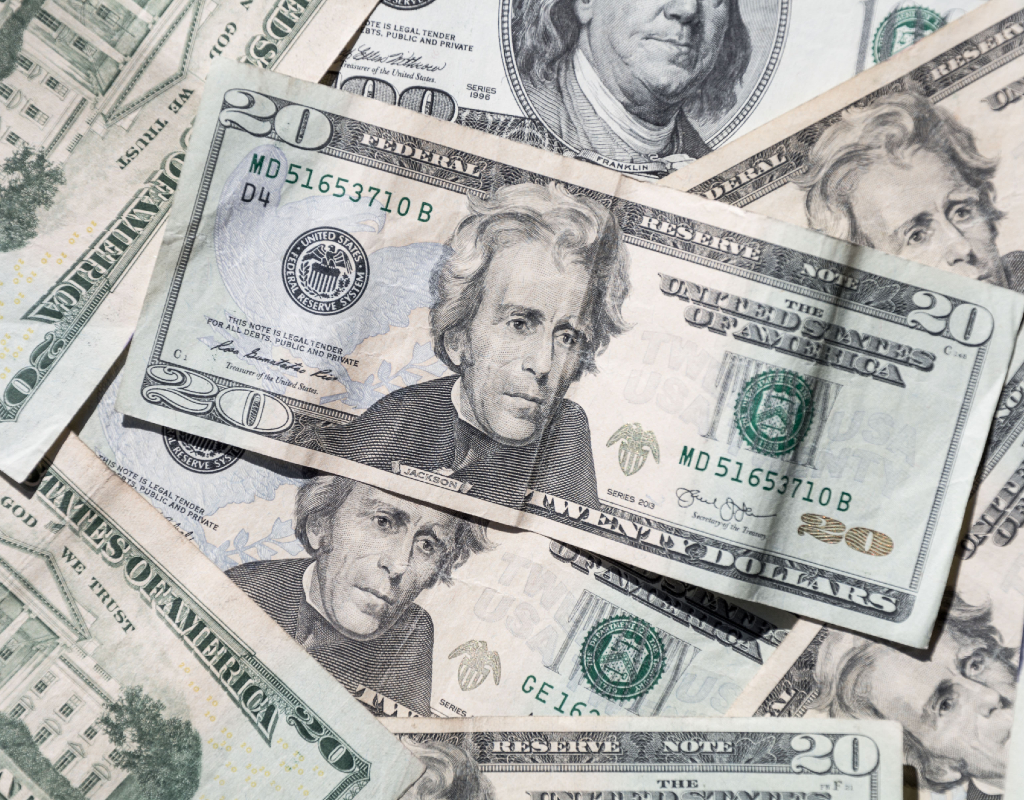 Council Committee Agrees to Shave $7.6 Million from Current Budget
In order to have as much funding for COVID-19 related expenses as possible, the County Council's Public Safety Committee members agreed to eliminate about $7.6 million from the county budget by agreeing not to fill vacant positions and reducing the size of the next police and fire and rescue incoming classes.
The police department took the biggest hit when the committee members agreed to eliminate $2.8 million in motor pool expenses, $1.75 million in overtime cuts related to a reduced need to attend court hearings and $462,000 so that the current winter recruiting class will drop from the proposed 22 members to 14 members.
Chief Marcus Jones said that some department employees were teleworking and that caused a reduction in fuel and maintenance expenses. He also said that with the courts having greatly reduced in-person hearings and trials, there was less of a need for officers to be present.
Montgomery County Fire and Rescue Services had its budget reduced by $1.2 million, thereby lessening its current recruiting class from the proposed 57 to 33. Chief Scott Goldstein said that a reduction was necessary due to social distancing requirements but warned councilmembers that the result might increase the need for overtime.
The Department of Correction and Rehabilitation received a $1.25 million cut. Funding temporarily was eliminated for its alternative services work crew as that is not needed during the pandemic. With the work release program currently on hold, case managers are helping out in other areas, including the pre-release program as more people are being let out early due to COVID-19, explained Angela Talley, director of the department.
The Office of Animal Services' budget was trimmed $150,000 by deferring hiring. Montgomery County State's Attorneys Office had its budget cut by $68,000 by continuing not to fill three vacant positions.
Council committee members did not agree to a proposed $100,000 cut at the Office of Emergency Management's faith based security program. Although many religious institutions have not reopened their doors to members, a need for security can arise at any time, said Councilmember Gabe Albornoz, who noted, "We must stay in front of this issue."
He said that he "was just blown away and alarmed" when he heard from some members of the county's Jewish community who said they have stopped wearing jewelry that depicts their religion, because they are afraid.
The county currently is under a hiring and procurement freeze.
The cuts were all proposed by County Executive Marc Elrich's office.
5 million of these cuts come from the police department. The DEFUNDING has begun. Eliminating police positions is never a good idea especially when crime is on the rise. @Marc_Elrich @MoCoCouncilMD https://t.co/jflntOmGjN

— FOP Lodge #35 (@MCLodge35) February 10, 2021