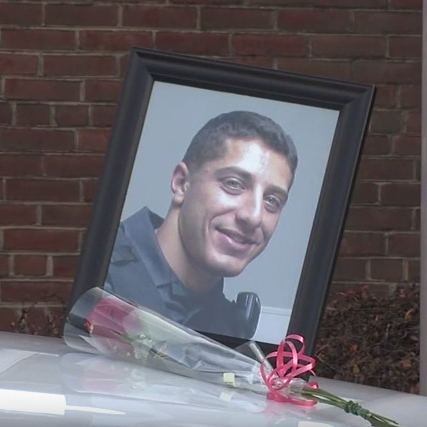 Council Asks State Leaders to Support Bills to Prevent Drunk Driving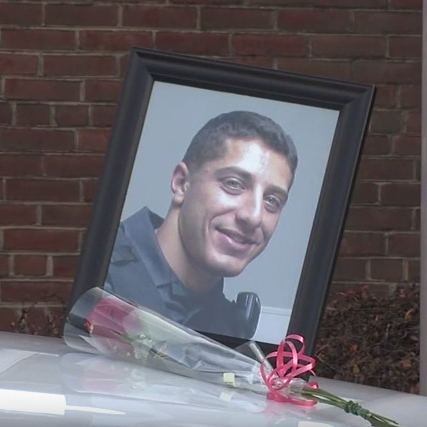 The Montgomery County Council is asking state leaders in the General Assembly to strongly support several Montgomery County sponsored bills that aim to prevent drunk driving.
"As we are all painfully aware, one of our police officers, Noah Leotta, was struck and killed by a drunk driver less than three months ago," wrote Council President Nancy Floreen in a letter to Nancy King, the chair of the County Delegation to the Senate and Shane Robinson, chair of the County Delegation to the House of Delegates. "Officer Leotta was one of nine people killed in Montgomery County last year as the result of a drunk driver."
Floreen is asking state leaders to support the four Montgomery County-sponsored DUI-related bills that are being championed by Police Chief Tom Manger.
"The Montgomery County Council joins our Police Chief in calling for the State of Maryland to strengthen our laws against drunk and impaired driving," said Floreen. "There are several pieces of legislation that have been proposed that would stop impaired individuals from driving in the first place as well as act as a real deterrent for those drunk drivers who are endangering every other motorist."
In her letter, Floreen also mentioned the crash last summer that claimed the life of two Wootton High School students.
You can read the entire letter, here.