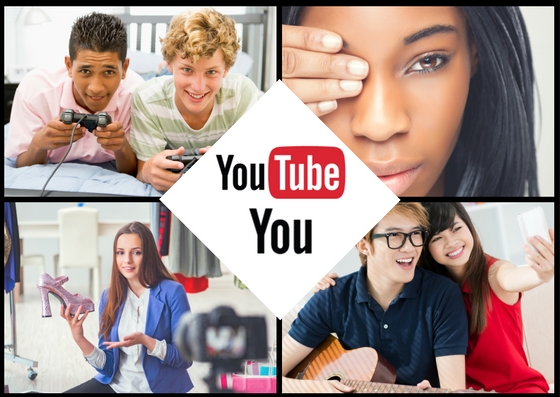 YouTube- For Your Future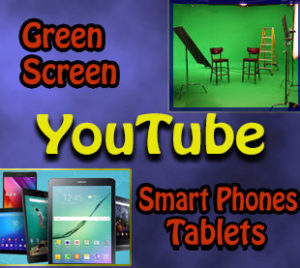 Many people use YouTube to look up information on how to do DIY projects, fix things, recipes etc. There was a time when to figure out how to do anything you had to go to the library and search encyclopedias, or go to the book store to buy a book with information on cars, bikes and anything else you needed to find out about. Now with YouTube you can be pretty sure there is a video on all these things. Between YouTube and Google you never really have to leave the house for information, but yes you still have to go to the store to purchase the tools needed.
You can use YouTube to post videos to promote yourself in addition to a resume when looking for work so future employers could see an example of you and what you do.
This goes for college applications as well, you can show your best side to all schools you might want to attend..
Of course there are so many silly videos on YouTube as we all know. But if you want to be taken seriously for your future, your videos can really stand out. So how can you find out how to make a more professional and exciting looking video?
We at Montgomery Community Media (MCM) have a class for middle and high school students during spring break to learn how. You will be using Green Screen to create interesting and eye popping effects to enhance anything you want to promote especially yourself. This class will teach you how to do this even with a little expense in your own home.
To register and to get more information for this class that is filling fast click on this link and scroll down to the Best YouTube You class for spring break:
https://archive.mymcmedia.org/training/upcoming-classes-2/