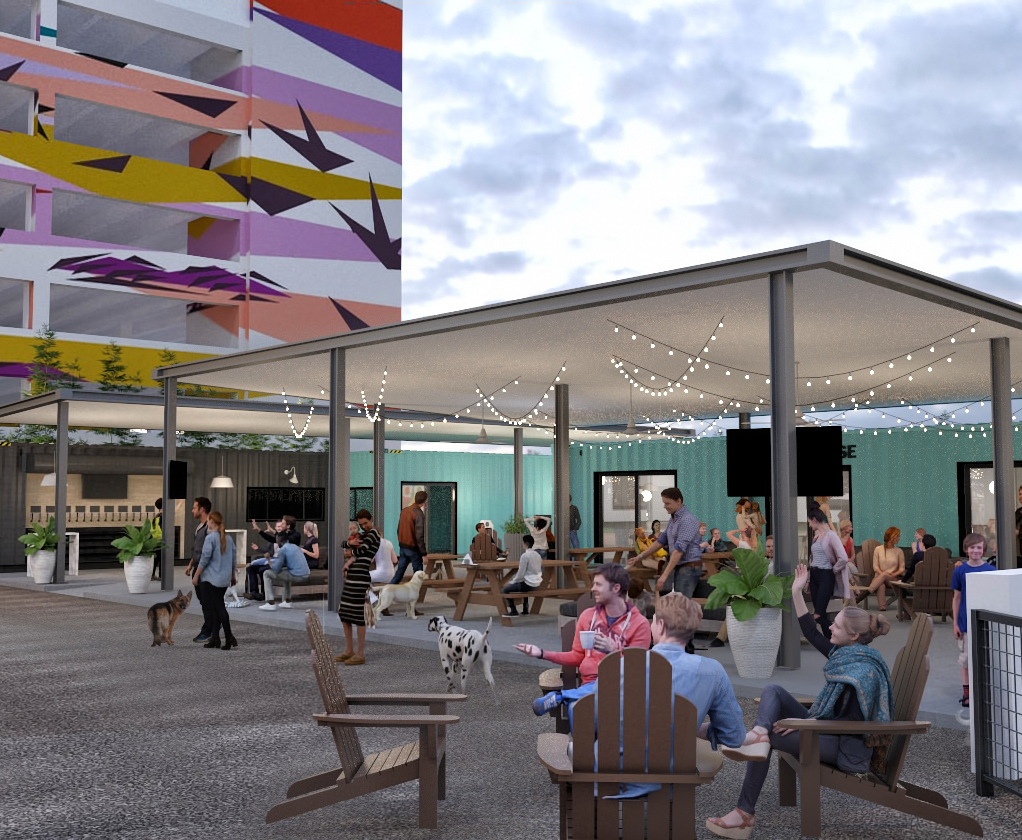 Bark Social Opening at Pike & Rose in September
Bark Social, where patrons are invited to bring their dogs along to play, is set to open in mid-September at Pike & Rose, in the area that formerly was known as The Beach.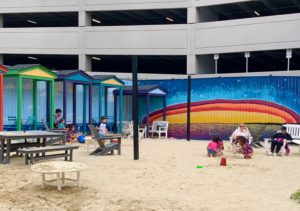 Humans are invited to enjoy a drink or coffee at no charge. Menu items from Union Kitchen Food Business Accelerator will be available to purchase.
However, their four-legged furry friends will need a membership or guest pass to enjoy the 25,000 square feet of the open dog park.
"It's the first of its kind in the Mid-Atlantic, in the Northeast," said cofounder Luke Silverman.
There are about 30 similar establishments in the South, and Silverman has visited about two-thirds of them over the past two years, he said.
Besides allowing dogs to play at Bark Social, 935 Prose Street, North Bethesda, there also is more than 3,000 square feet of covered space for humans, including an open, but covered, patio area and a clubhouse.
While their dogs are getting exercise and meeting friends, their owners can purchase dog treats and toys and supplements, including CBD products, made locally in the Baltimore-Washington, D.C. area, Silverman said.
Dogs also can lick up a pupsicle, followed by a $15 bath.
They also plan to sell clothing for dog owners.
Dogs and their humans won't have to wait until mid-September to check out the new digs.
Plans call for a pop-up shop in Pike & Rose to open right after the July 4th weekend.
An artist's rendering of Bark Social: