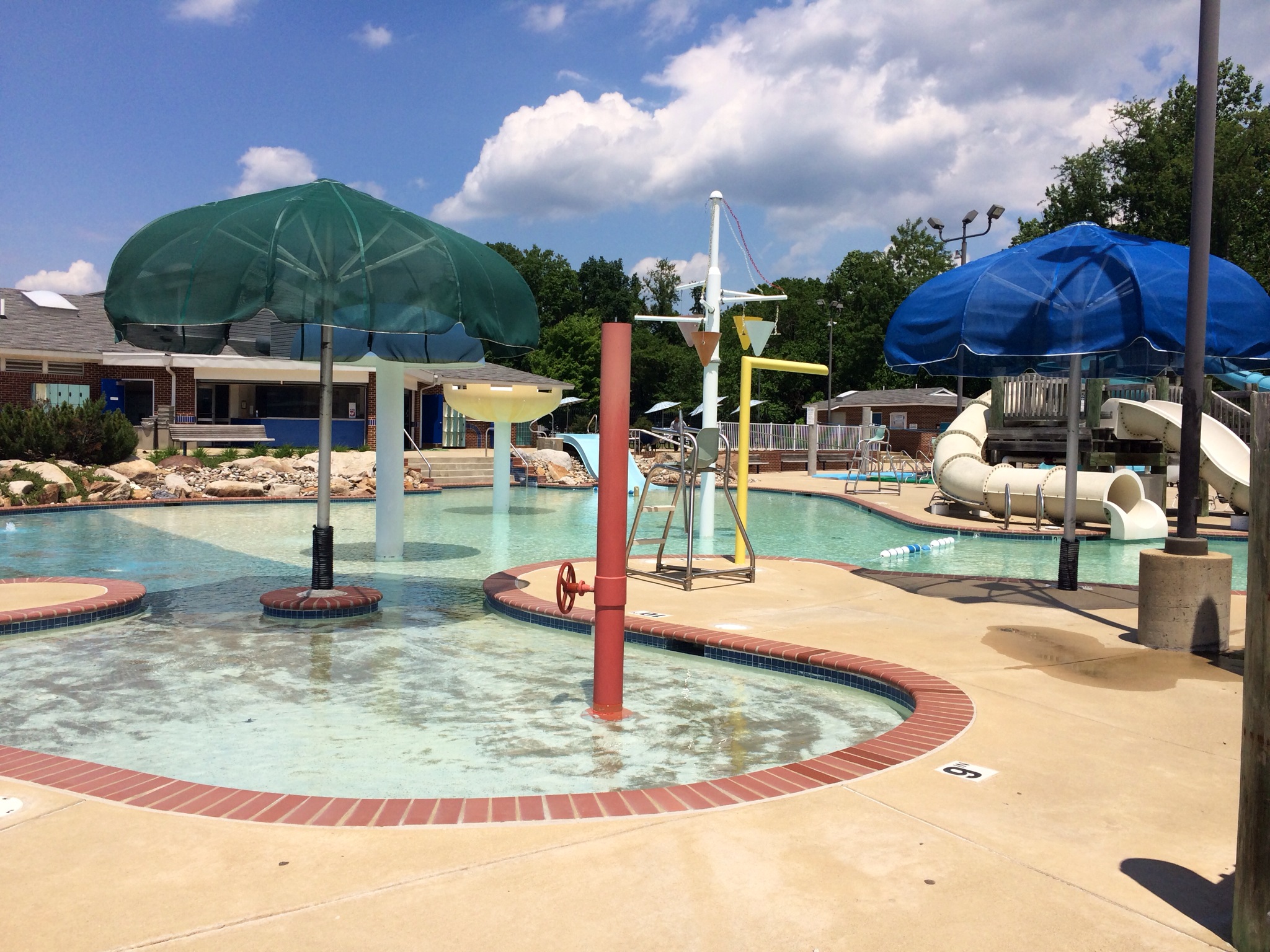 Community Pools in Montgomery County to Stay Closed Memorial Weekend
Montgomery County health officials announced Monday that private and public community pools will remain closed in the county Memorial Day weekend. Health officials say this includes "apartment and condominium complex pools, and private swim clubs."
Traditionally, outdoor pools open to the public Memorial Day weekend, but because of the coronavirus health officials say they are to remain closed out of safety to patrons and employees.
Although some parts of Maryland are reopening, County Executive Marc Elrich has declared that the stay at home order is still in effect until further notice.
"We know that many in the community equate pool openings with the official start of the summer season, but ongoing COVID-19 restrictions make it impossible to safely open so that swimmers and employees are protected from the spread," County Health Officer Dr. Travis Gayles said in a statement.
.@MoCoDHHS announced today that public and private community pools will not open Memorial Day weekend for the traditional start of summer because of #COVID19 restrictions. Read more: https://t.co/Ki3P4bFKug. #MoCo #StayHome #StaySafe pic.twitter.com/ePtokjy9j3

— Montgomery County MD (@MontgomeryCoMD) May 18, 2020
The Department of Health and Human Services' Licensure & Regulatory Services program is recommending pool operators continue regular pool maintenance; schedule a preopening inspection with Licensure & Regulatory Services (and prepare for a delay in the inspection); and to prepare for new "prevention practices in place" when a reopening date is announced that promotes hand washing and physical distancing.
Once pools reopen, there will be new procedures in place for patrons. Montgomery County listed the following as possible procedures people might expect:
Admission for County residents and current pass holders only;
Limiting the number of people admitted into the pool;
Closure of some pool features;
Ensuring people maintain physical distancing of at least six feet on the pool deck; and
Requesting that people bring their own pool chairs.   
Nothing is set in stone, however. It unclear when or if pools can reopen this summer.
Previous Post:
The Question Looms: Will Montgomery County Pools Open this Summer?