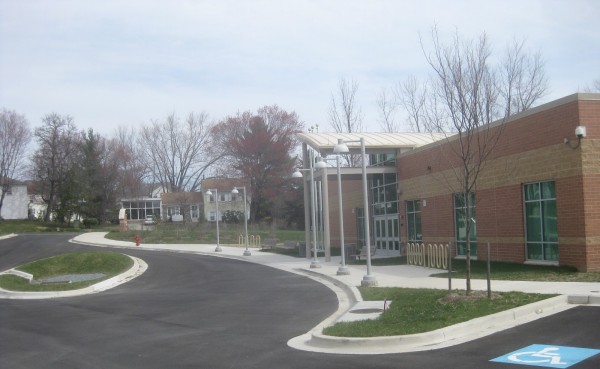 Community Meeting on Primary Election Voting Options
Montgomery County Board of Elections is hosting a community meeting April 9 from 7 to 8:30 p.m. at the Mid-County Recreation Center, 2004 Queensguard Road in Silver Spring.
Board of Election officials will explain all the three options for voting in the upcoming Primary Election.  Voters may cast their ballot on June 24 at their polling place, cast their ballot at one of the nine early voting sites June 12 – 19 or mail in their ballot starting May 15.
The meeting will also include the opportunity to practice using the voting equipment, verify voter registration and learn about working the polls.
For more information, visit the Board of Elections website or call 240.777.VOTE.