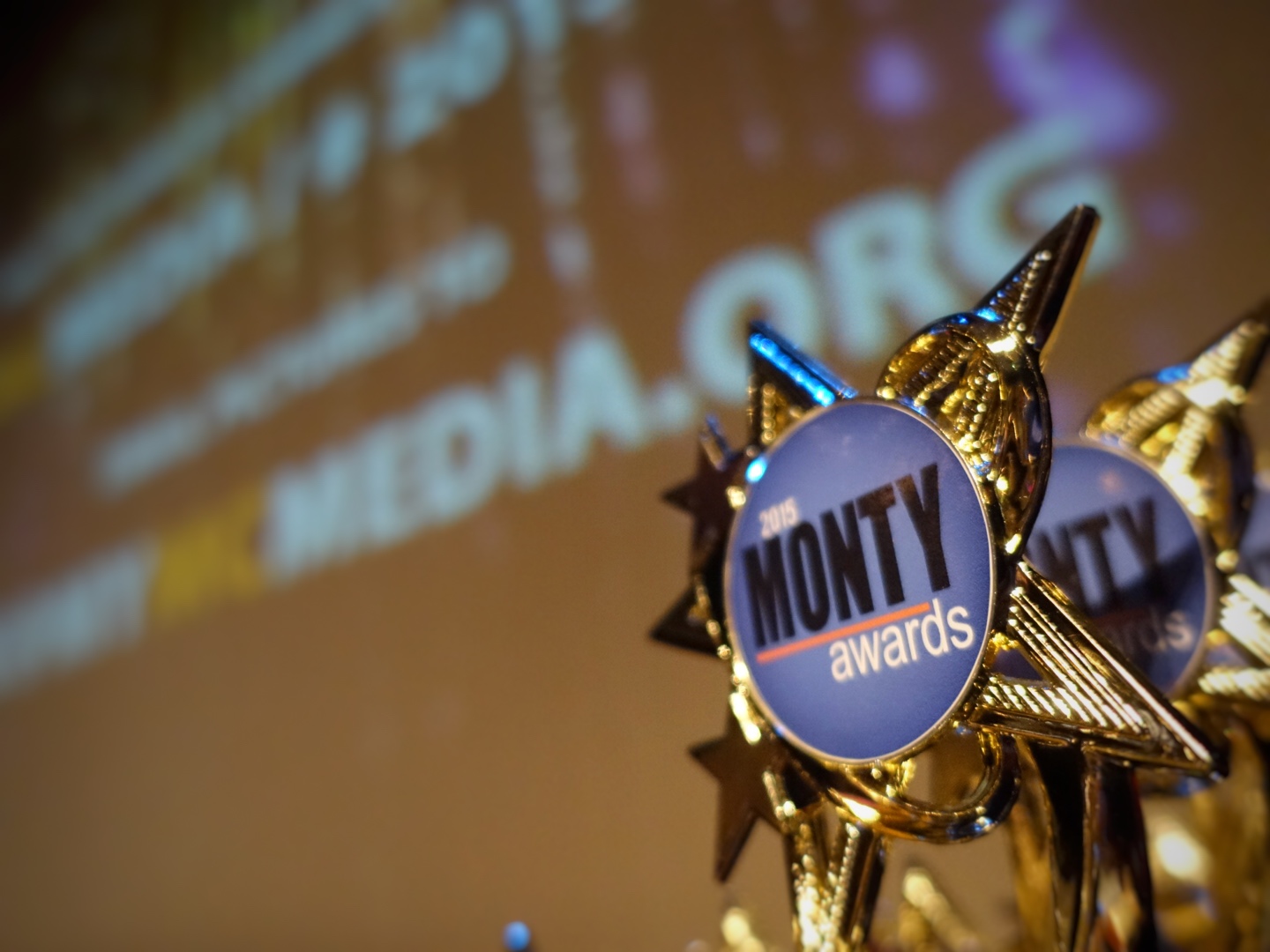 Community Media: Here at Home and On The Other Side of the World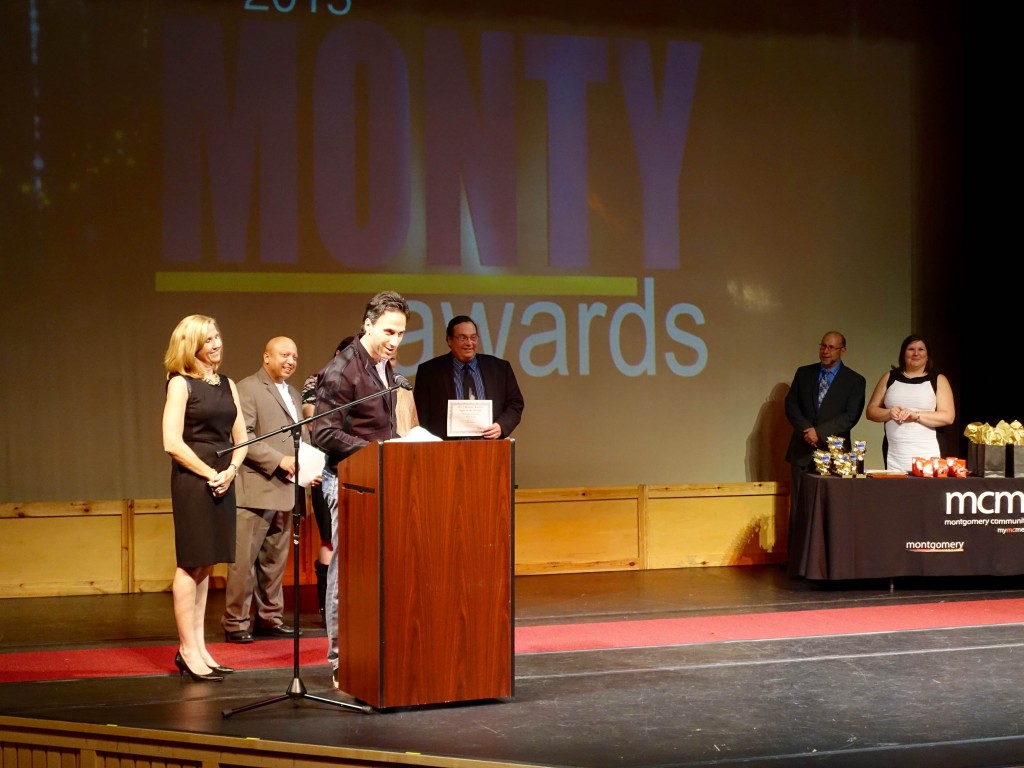 This past Sunday, we celebrated MCM's community media contributors with our annual Monty Awards. It was an event that attracted nearly 200 volunteers, community producers & technicians along with MCM staff and board members to recognize the wonderful work of those from across Montgomery County who create TV programs and other media content. The vast majority of the programs you see on our channels 19 and 21 are produced by the public, and it's fun to look back on the year that has passed and see all the great work that's been done.
Montgomery Community Media is among hundreds of community media centers across the country that serve their cities and counties with hyperlocal, user generated content. That's why it is so gratifying to have been asked by the International Telecommunications Union (the telecom development agency of the United Nations) to represent the United States in Bangkok Thailand from November 9-13 in that country's first-ever public forums on community media. Thailand wants to establish more than 460 local TV channels across its country, and they have been exploring various community media approaches from around the world. I will be presenting the United States case study (community media in the U.S. and MCM in particular) as they contemplate policy, technology, content and promotion. I'll be participating in focus group discussions, workshops and larger presentations alongside representatives from Indonesia, Australia and other countries that have community media offerings.
I plan on blogging and taking photos while I'm in Bangkok, and will share some of the 'knowledge transfer' that will happen over the five days of the conference. It's an extraordinary opportunity to be in on the ground floor of a national community media development, and I'm honored to have been asked to be a part of it.
See you next week from Bangkok!