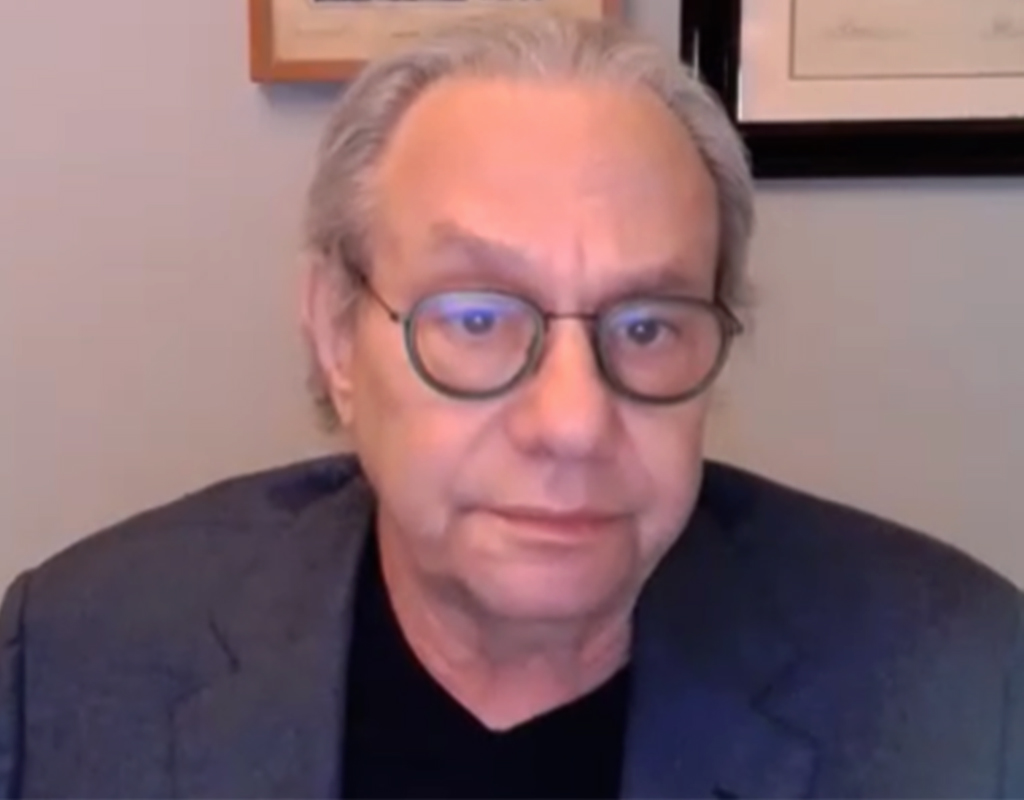 Comedian Lewis Black Will Rant About His Career for MCPS Students Feb. 3
Comedian Lewis Black, a Silver Spring native and Springbrook High School graduate (Class of 1966), will headline Montgomery County Public School's "Let's Talk Careers" program Feb. 3 at 10 a.m. to 11:30 a.m.
Black, known for his angry rants and appearances on The Daily Show with Trevor Noah as well as being the voice of Anger in the movie, Inside Out, will talk about his career. He told MyMCM that he will be, "trying to give students a sense of what to expect and how to go about it, what you do and what is it like."
The 72 year-old Grammy award winner, who recorded a message for the Montgomery County virtual universal graduation ceremony last year, said he was happy to participate in Wednesday's discussion saying he was very available. "With things the way they are, there's not a lot to do. I'm pretty much free," Black quipped.
Also speaking will be Brian King Joseph, a violinist and contestant on America's Got Talent, and Tatiana Wechsler, an actor, singer and songwriter.
MCPS's Let's Talk Careers is a monthly live speaker series. Middle and high school students are invited to learn about various pathways to pursue a career, skills and requirements needed to be successful and ways to maximize opportunities.
Students can submit questions online prior to the sessions and live through YouTube chat. The program can be viewed on the MCPS website or on MCPS-TV (Comcast 34, Verizon 36 and RCN 89).
If you know students or teachers or anyone who might be interested in watching please help us get this out there. I went to school in Montgomery County back before there were careers. https://t.co/oGYoY8LSJh pic.twitter.com/4ZbhKQtKV2

— Lewis Black (@TheLewisBlack) February 1, 2021