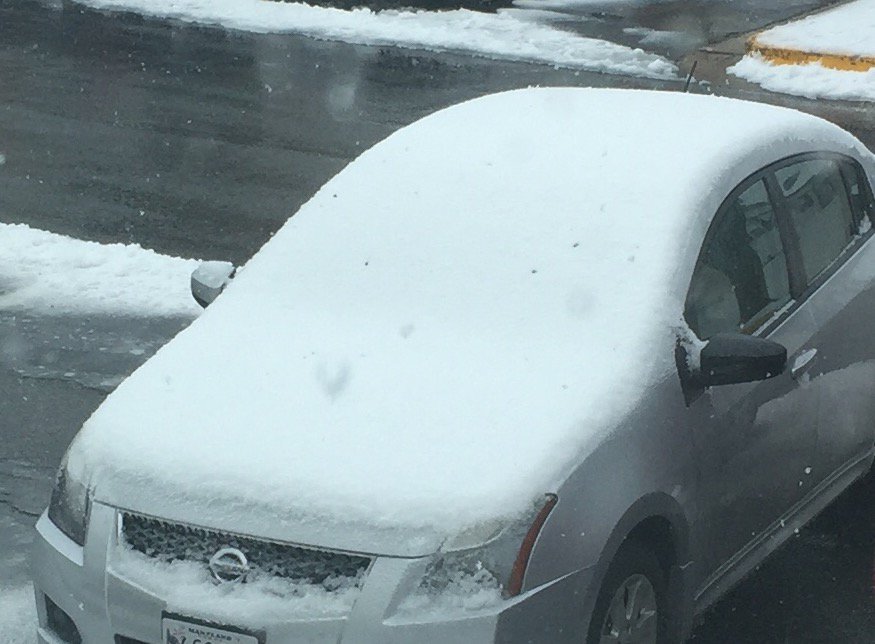 Clear Your Car: Troopers Warn of Flying Ice on Local Roads
Maryland troopers are warning motorists to remove snow and ice from their vehicles after several drivers were injured on Wednesday by glass from windshields broken by flying ice.
According to a Maryland State Police Department news release, troopers at the College Park Barrack responded to multiple calls involving vehicles damaged by ice flying off of vehicles on I-95 and I-495.
Police said in three incidents drivers suffered ice injuries from spraying glass.
Troopers are asking motorists to removal all ice from vehicles to prevent it from becoming dangerous highway projectiles. Police said drivers need to take the time to clean their entire vehicle of ice and snow before traveling. This includes clearing the hood, roof and trunk areas of the vehicle.
According to police, flying ice can also cause drivers approaching it to swerve, or take other evasive actions not expected by motorists in the area and could result in a crash.
Please be sure to clear ALL snow from your vehicle before driving. It allows you to see and prevents crashes from blowing snow or ice. pic.twitter.com/j0eXFXJqvG

— MDTA (@TheMDTA) March 15, 2017