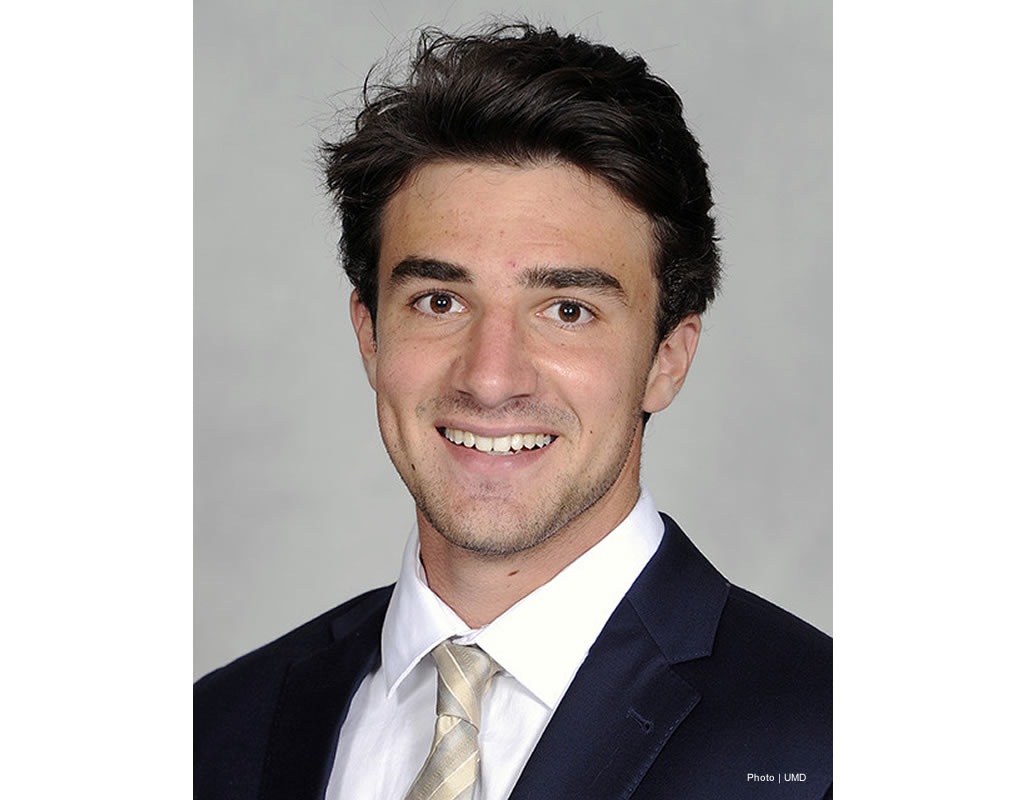 Churchill Grad Dubick's OT Goal Lifts Maryland Lacrosse in Dramatic Fashion
The Maryland Terrapins are not used to being unseeded in the NCAA Lacrosse Tournament yet that's exactly the position they found themselves in heading into Sunday's first round match-up with longtime rival and sixth seeded Towson.
The game, played at Johnny Unitas Stadium, was a back and forth affair. The Terps trailed 13-12 late in the game when Kyle Long passed to Jared Bernhardt who tied the game with 12 seconds left sending the game to overtime. In the extra session, Long, camped behind Towson's goal, found senior attackman Louis Dubick (Churchill High) in front of the net and Dubick did the rest firing it past Tiger's goalkeeper Tyler Canto to give the Terps a dramatic 14-13 overtime victory. Maryland advances to play the No. 3 seed Virginia Sunday in Hempstead, New York.
Louis Dubick = Maryland Legend
🐢🐢🐢🐢🐢🐢🐢🐢🐢🐢🐢🐢🐢🐢🐢🐢🐢🐢🐢🐢🐢🐢🐢🐢🐢🐢🐢🐢🐢🐢🐢🐢🐢🐢🐢🐢🐢🐢🐢🐢🐢🐢🐢🐢🐢🐢🐢🐢pic.twitter.com/D1R6ZsinYK

— Maryland Lacrosse (@TerpsMLax) May 12, 2019
"The experience of knowing we are never out of it, always having that belief and sticking through and sticking true to Maryland" -Louis Dubick#NCAALAX pic.twitter.com/6daKcVv7Ix

— NCAA Lacrosse (@NCAALAX) May 12, 2019
Dubick got his undergraduate degree in three years at Maryland and is now a master's student in the business school. He will become a cross-asset sales analyst at Morgan Stanley in New York after the season according to The Diamondback, the University of Maryland's school newspaper.