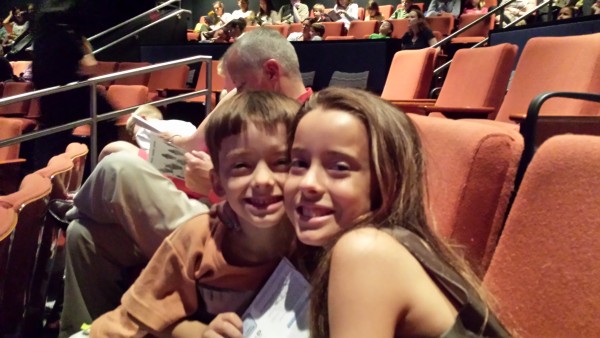 Children & the Future of Television
Have you ever watched a child in front of a TV?
I don't mean the specific shows they view, but HOW they access that content?
My two youngest kids are 10 and 4 years old. When I was their age (and yes, we DID have TV that long ago!), there were few TV options so I found myself tuned to either PBS or Saturday morning network cartoons. When I observe my kids today, they really don't seem to care much about the specific CHANNEL they're watching… it's really about the programs. My daughter is hooked on Netflix and watched all sorts of movies and TV shows. And while my four-year-old hasn't mastered the Electronic Program Guide yet, he knows his way around the DVR quite well… when he's not on our laptop playing games on pbskids.org.
What's happening is that an entire generation of TV viewers (and future potential cable & satellite subscribers) is being weaned off the old model of watching channels and participating in the linear TV experience. They want to watch what they want, when they want it… and have no loyalty to the broadcast or cable networks. The user interface for Netflix is so incredibly consumer-friendly that even a child can navigate easily. And when they get there, they discover tons of content and classic programs not available on traditional TV. And increasingly, they're finding ORIGINAL programming curated and/or commissioned by Netflix (or Hulu or whatever the next online platform will be) found nowhere else.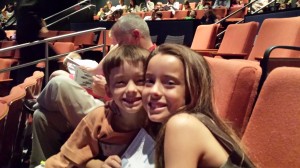 The kids of the future are just following the adults of the present in migrating away from traditional TV. During the 3rd quarter of 2013, 113,000 cable subscribers 'cut the cord' and said goodbye to their cable service… and that trend is accelerating. Sure, we all still need our broadband internet, and Comcast is the largest provider of THAT service in the country. But what happens to individual channels that are being forced to put their content online and on Netflix, and the advertisers that hold that business model together? And what about mobile apps that are increasingly being developed to aggregate video content, as more and more of us watch TV via mobile devices? Even today, our own mymcmedia.org website is accessed one-third of the time via mobile… and on weekends, it accounts for more than half our website traffic.
So next time you're around a pre-teen and a TV, computer or mobile device, watch closely… because you're seeing the future.