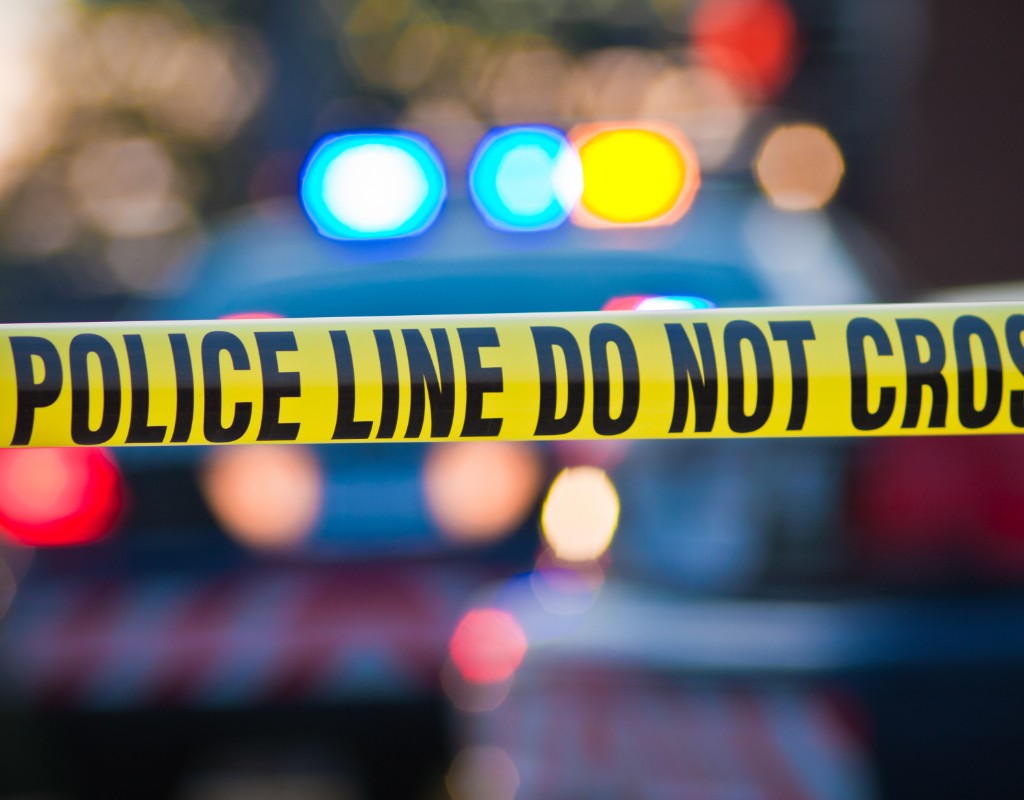 Child Dies, Four Hospitalized After Three Vehicle Crash in Silver Spring
A three-vehicle crash in Silver Spring Thursday, at the intersection of Georgia Avenue and Dexter Avenue, left four hospitalized and one child dead.
Officers from Montgomery County Police Department's Silver Spring District and first responders from Montgomery County Fire and Rescue Services responded to reports of the collision after 10 p.m.
According to an MCPD statement, a black 2005 Acura RSX and a silver 2021 Honda Civic were approaching Dexter Avenue while driving southbound on Georgia Avenue. As a black 2020 Ford Fusion tried turning left from northbound Georgia Avenue to Dexter Avenue, the Ford's driver was struck by the Acura and the Honda. Police say the Honda and Ford remained on the roadway, but the Acura turned off the roadway "and struck a large decorative brick wall."
There were three individuals in the Acura at the time of the collision, police say. They were all taken to the hospital. The passenger in the rear of the Acura, a 3-year-old child, was eventually pronounced dead at the hospital.
Police say the Acura's driver and another passenger were taken to the hospital with serious, but not life-threatening, injuries. The drivers of the Honda and Ford were also hospitalized with injuries that were not life-threatening.
MCPD's Collision Reconstruction Unit continues to investigate this crash and ask anyone with more information to call detectives at 240-773-6620.