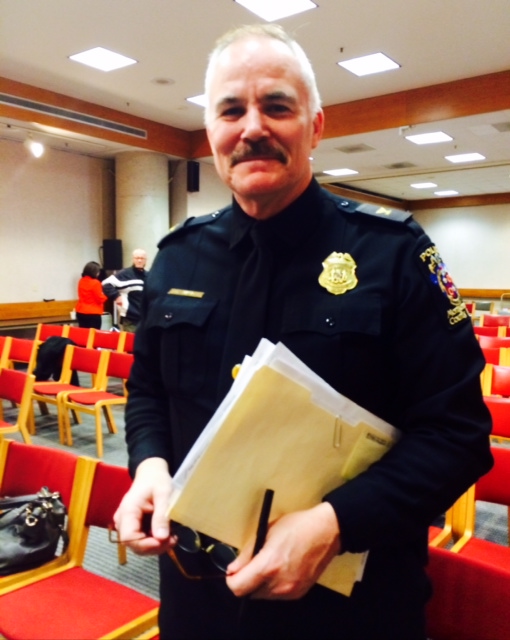 Chief Manger Elected President of Major Cities Chiefs Police Association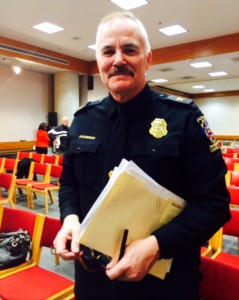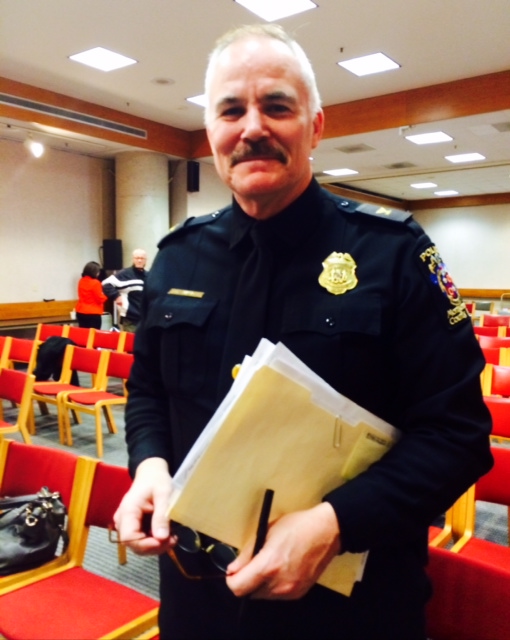 Montgomery County Police Chief Thomas Manger was elected president of the Major Cities Chiefs Police Association- a professional association of Chiefs and Sheriffs representing the largest cities in the U.S., Canada and the UK.
Chief Manger is scheduled to take office on Jan 1, 2015 and will serve two years.
"The Major Cities Chiefs Association has built a reputation for being a progressive organization dedicated to making our communities safer. While most crime numbers have gone down nationally over the past 10 years, delivering police service has never been more challenging," Manger wrote in an email to MyMCMedia.
According to a press release, MCCA members include 66 law enforcement agencies from the U.S., nine from Canada and one from the UK. The association provides a forum for urban police, sheriffs and other law enforcement chief executives to discuss common problems, share information, and problem-solving strategies.
"Fighting crime and keeping our homeland safe, while maintaining and strengthening the community's trust and confidence requires thoughtful leadership on the part of law enforcement. I intend to ensure that the MCCA remains focused on this most critical mission," Manger wrote.
Current MCCA president, Chief Charles H. Ramsey, police commissioner of Philadelphia, complete his two terms in office at the end of December 2014.