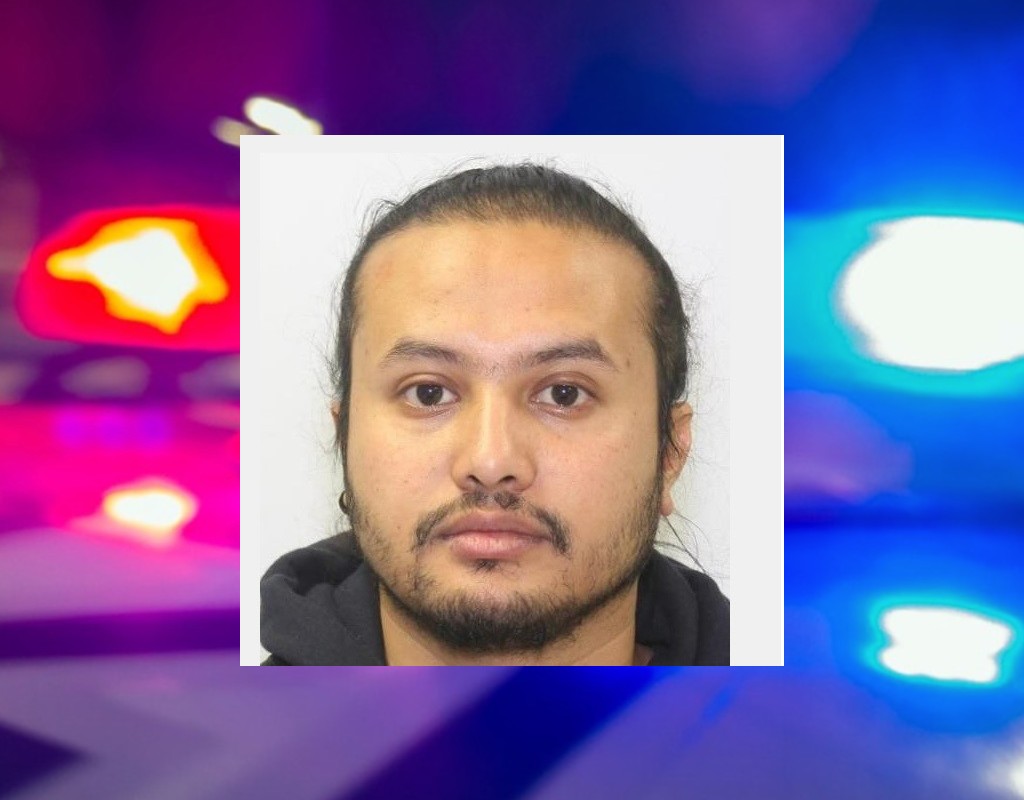 Chevy Chase Arts Academy Instructor Arrested, Charged with Sexual Abuse of Minors
Detectives from the Special Victims Investigation Division arrested and charged a Rockville man on charges of sexual abuse of minors, according to a Tuesday press release from MCPD. Police are concerned that there may be additional victims.
Priyant Sundas, age 30, was employed at the Chevy Chase Arts Academy since October of 2020. Prior to his employment with the Academy, Sundas worked as a music teacher in Northern Virginia.
Suspect Arrested For Alleged Sexual Abuse of Minors; Possibility of Additional Victims a Concernhttps://t.co/mjh0tdze9S pic.twitter.com/hkt74ObCif

— Montgomery County Department of Police (@mcpnews) November 16, 2021
According to the press release, Sundas allegedly abused two juvenile victims in his capacity as their instructor. Both victims were allegedly abused on multiple occasions.
During the investigation, police discovered that Sundas purchased a plane ticket and intended to flee the country. He was apprehended by U.S. Customs and Border Protection at the JFK International Airport as he attempted to board his flight Sunday.
Police encourage anyone who believes their child or themselves may have been abused by Sundas to contact the Special Victims Investigation Division at 240-773-5400.