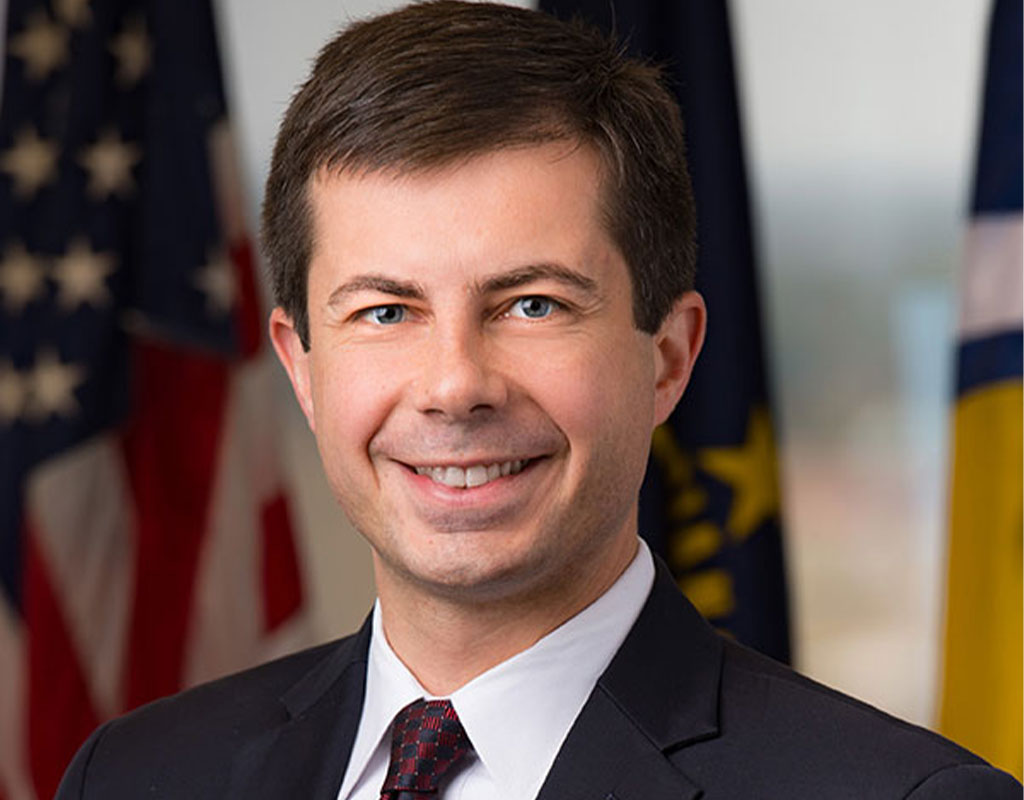 Buttigieg Touts Himself as 'Values' Candidate at Chevy Chase Fundraiser
Democratic presidential candidate Pete Buttigieg, the mayor of South Bend, Ind., attended two private fundraising events in Chevy Chase on Saturday. Tickets to the events ranged from $250 to $2,800.
In Chevy Chase, Buttigieg made the case for choosing a Democratic presidential nominee who is "living up to our values" as a country.
A video shared to Facebook shows Rep. Don Beyer (D-Va.) introducing and endorsing Buttigieg at the afternoon event in Chevy Chase. Beyer noted at the fundraiser that he's the only member of congress who's endorsed Buttigieg so far.
The evening event took place at the home of Tim Shriver and Linda Potter in Chevy Chase. Shriver serves as the chairman of the Special Olympics. A YouTube video from the fundraiser at Shriver's home, shows Buttigieg answering questions from attendees.
Buttigieg spoke about energizing young voters, possibly competing against President Donald Trump in the general election, access to healthcare, climate change, the economy, foreign policy, and more.
Iowa poll: USA Today/Suffolk

Biden 18% (-6 since July)
Warren 17% (+4)
Buttigieg 13% (+7)
Sanders 9% (-)
Steyer 3% (n/a)
Gabbard 3% (+2)
Harris 3% (-13)
Klobuchar 3% (+1)

**undecided 29% (+8)**https://t.co/uYu5x1HHpk

— Sahil Kapur (@sahilkapur) October 21, 2019
On Monday, a Suffolk/USA TODAY poll was released showing Buttigieg polling as the third most popular candidate in Iowa—surpassing Vermont Sen. Bernie Sanders and behind former Vice President Joe Biden and Massachusetts Sen. Elizabeth Warren.