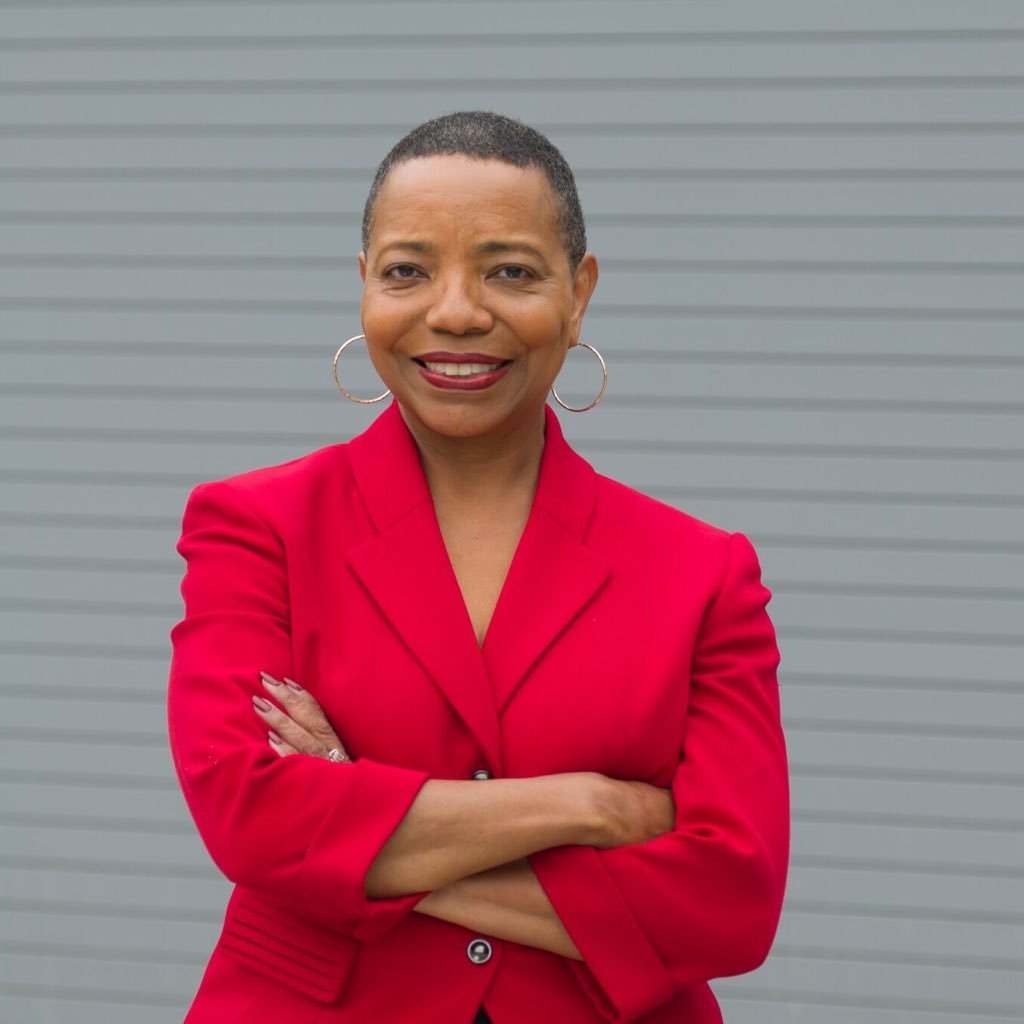 Brenda Wolff Elected Next MCPS Board of Education President
Brenda Wolff was elected Thursday morning as president of the Board of Education for the Montgomery County Public Schools. The Silver Spring resident had been vice president. The previous president was Shebra Evans.
Karla Silvestre was chosen as vice president.
Wolff, who was elected to the board in November of  2018, served 27 years with the United States Department of Education and was chief regional attorney in the Boston Office for Civil Rights and the Deputy Director and Acting Director the Philadephia Office for Civil Rights.
Married with two grown children, Wolff earned her undergraduate degree in mathematics at Smith College and a law degree from Suffolk University Law School. While on the BOE, she chaired the communication and stakeholder and Stakeholder Engagement Committee and also served as the board's representative to the Maryland Association of Boards of Education's Legislative Committee and the Federal Relations Network Committee.
Silvestre, of Silver Spring, also first was elected in November of 2018. She has served as chairperson of the Board of Education's Strategic Planning Committee, member of the Committee on Special Populations and the Communication and Stakeholder Engagement Committee. She also served as board's representative to the Maryland Association of Boards of Education's Resolutions Committee.
She is married and her two children attend MCPS. She has a degree in biology from Florida State University and a master's degree in education from the University of Pennsylvania.
She worked at the Penn-Merck Collaborative for Science Education doing teacher training in hands-on science education in West Philadelphia schools. She also served as Vice President for Children and Youth for a large non-profit managing preventative school-year and summer youth programs.
She has served as the Latino liaison for the County Executive in Montgomery County's Office of Community Partnerships and manager of the county's Gilchrist Immigrant Resource Center. She also serves as Director of Community Engagement at Montgomery College.
The Board elects @brendawolff1 to serve as President of the Board! Congratulations, Ms. Wolff!

— Moco BOE (@mocoboe) December 3, 2020
The Board elects @FriendsofKarla to serve as Vice President of the Board of Education. Congratulations, Ms. Silvestre!

— Moco BOE (@mocoboe) December 3, 2020