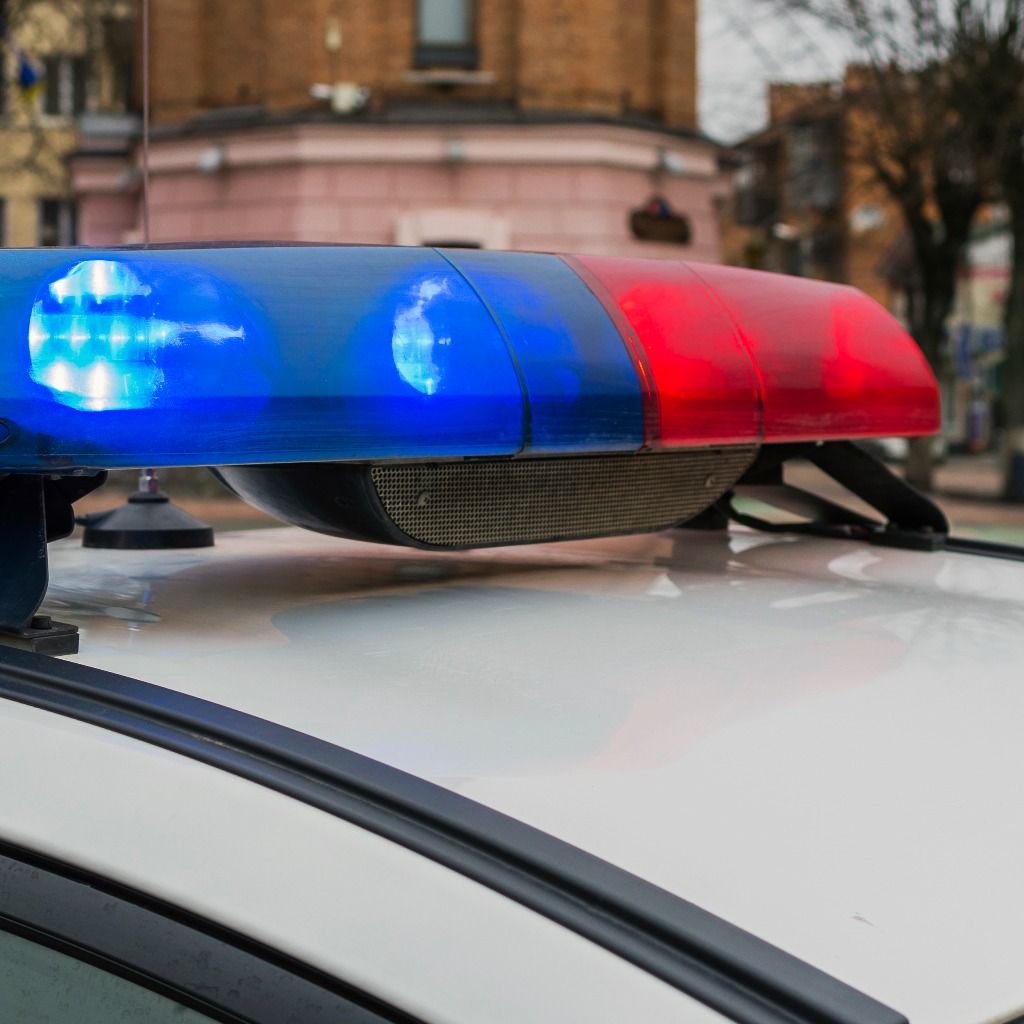 Bomb Threats Hit Churchill, Walter Johnson High Schools
Police responded to two bomb threats in high schools Wednesday morning — one at Churchill High School in Potomac and one at Walter Johnson High School in Bethesda.
The Churchill bomb threat was called in at 7:15 a.m. and officials evacuated the school, Officer Rick Goodale said. After examined by bomb-sniffing dogs, school administrators allowed students to re-enter the building, Goodale said.
Emergency Evacuation 2/21/18
This morning we received a phone call stating there is a bomb in the school. Montgomery County Police have been called. We are evacuating the school and securing the building until they complete their investigation. We will provide updates soon.

— churchillhighschool (@wchsbulldog) February 21, 2018
The Montgomery County Police have searched Churchill High School and determined that there is no threat. The building is safe for re-entry, and we are resuming classes at this time.

— churchillhighschool (@wchsbulldog) February 21, 2018
The Walter Johnson bomb threat was called in at 10:52 a.m., students were evacuated, and they were allowed to return at noon, Goodale said.
School has been checked and classes will resume with a modified schedule.
5th- 12:15-12:56
6th- 1:02 1:43
7th- 1:49 2:30

— The Pitch (@TheWJPitch) February 21, 2018
The threats follow a week of incidents in Montgomery County schools, which followed the shooting rampage at a Florida high school on Feb. 14. Incidents were reported at Clarksburg, Northwest and Gaithersburg high schools.
Alwin Chen, 18, of Germantown has been charged in connection with bringing a loaded handgun to Clarksburg, according to court records. Police said a 15-year-old was charged with disrupting school operations for a social media post threatening Northwest High School in Germantown.
"We're going to investigate every one of these threats," Goodale said. "We don't want kids to think this is a game. We think it's deadly serious."
Schools spokesperson Gboyinde Onijala said she didn't think such incidents were unique to Montgomery County, citing similar cases in other states.
"We have to take it seriously," Onijala said. "We want to reassure our community we're going to take every threat seriously."