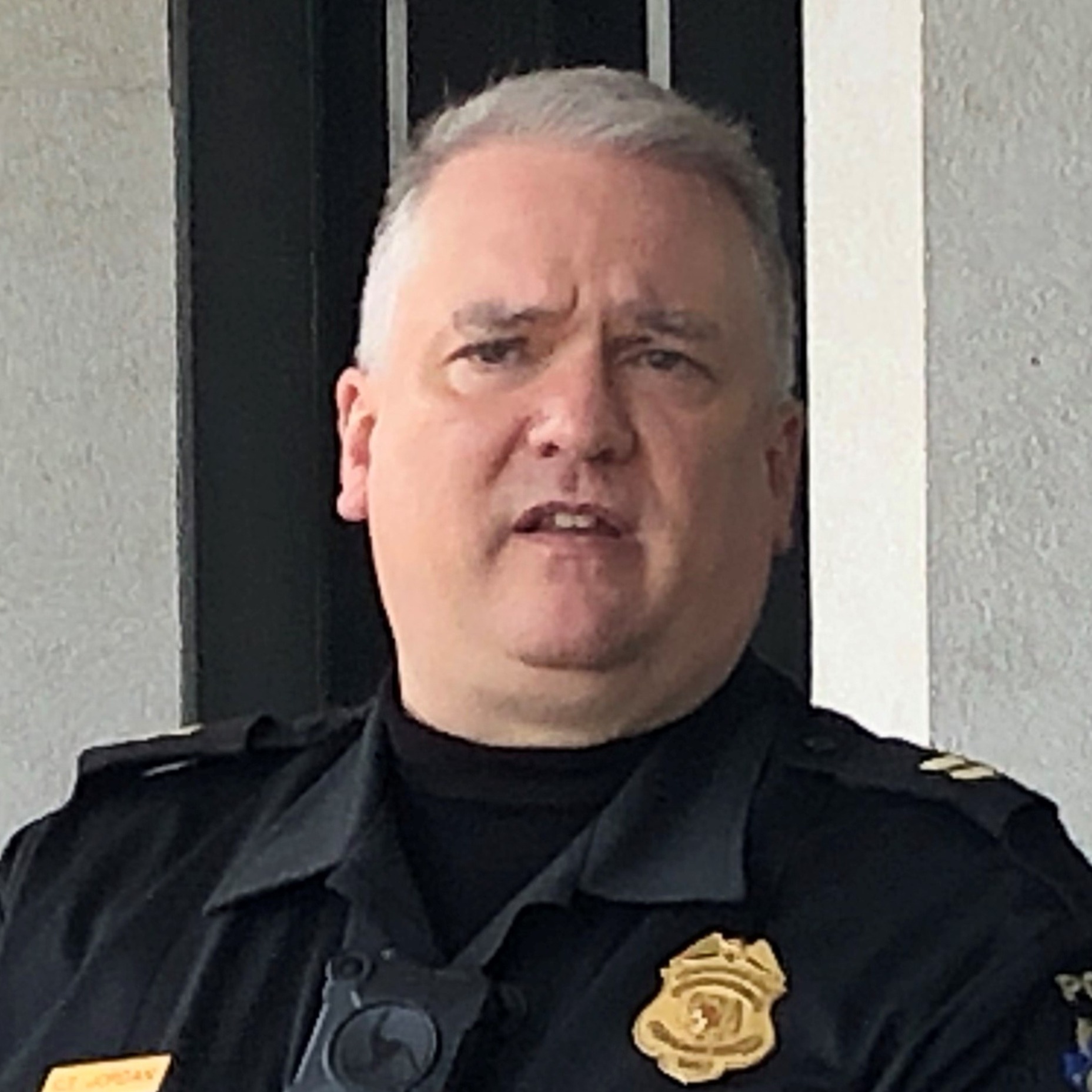 Body Found at Bethesda Bus Stop Ruled a Homicide
Update: The medical examiner has ruled that the death was caused by a homicide.
---
Montgomery County police say a body was found about 5:30 p.m. at a bus stop in the 10000 block of Old Georgetown Road in Bethesda.
Police said they do not believe the death occurred where the body was found.
We spoke with Capt. Tom Jordan of the Montgomery County police about developments: