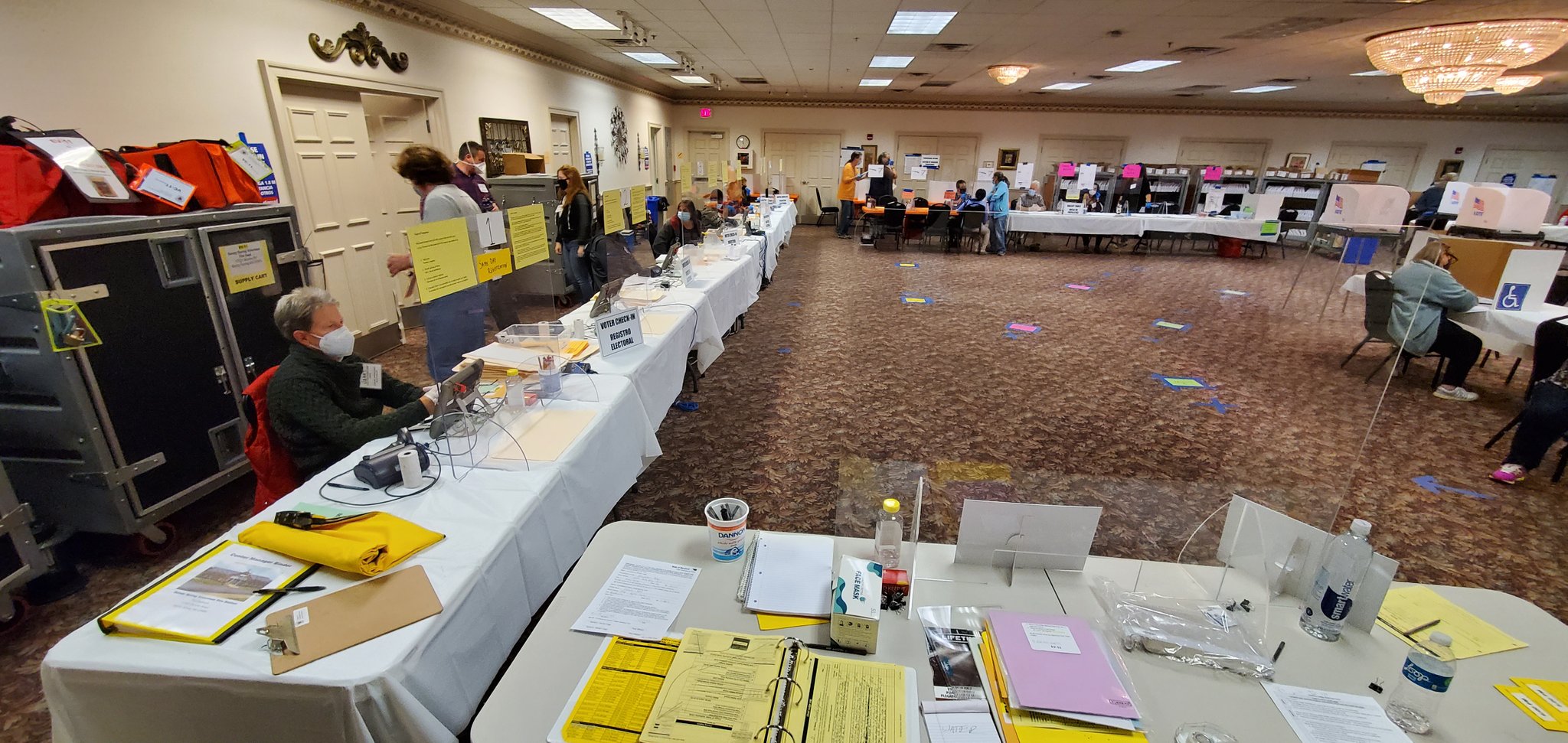 Board of Elections Spokesperson Breaks Down How Voter Results Will Be Released
Election Day is finally here. Voters who haven't cast their ballot yet have until 8:00 p.m. tonight to do so.
Voting results will be released in a very specific way once all the polls have closed in the state of Maryland – not just Montgomery County.
MyMCMedia spoke with Montgomery County Board of Elections Spokesperson Dr. Gilberto Zelaya at the Silver Spring Civic Building Tuesday morning to get a break down on exactly how voting results will be released.
Maryland election day voter turnout as of 10:40AM: 139,852.

For the closest ballot drop box, text BOX plus Zip code to 77788 (Example: 20879). 🗳 #YourHealthYourVoiceYourVote #MakeAVotePlanMoCo pic.twitter.com/pz0wNym2tE

— MontgomeryMDVotes (@777Vote) November 3, 2020