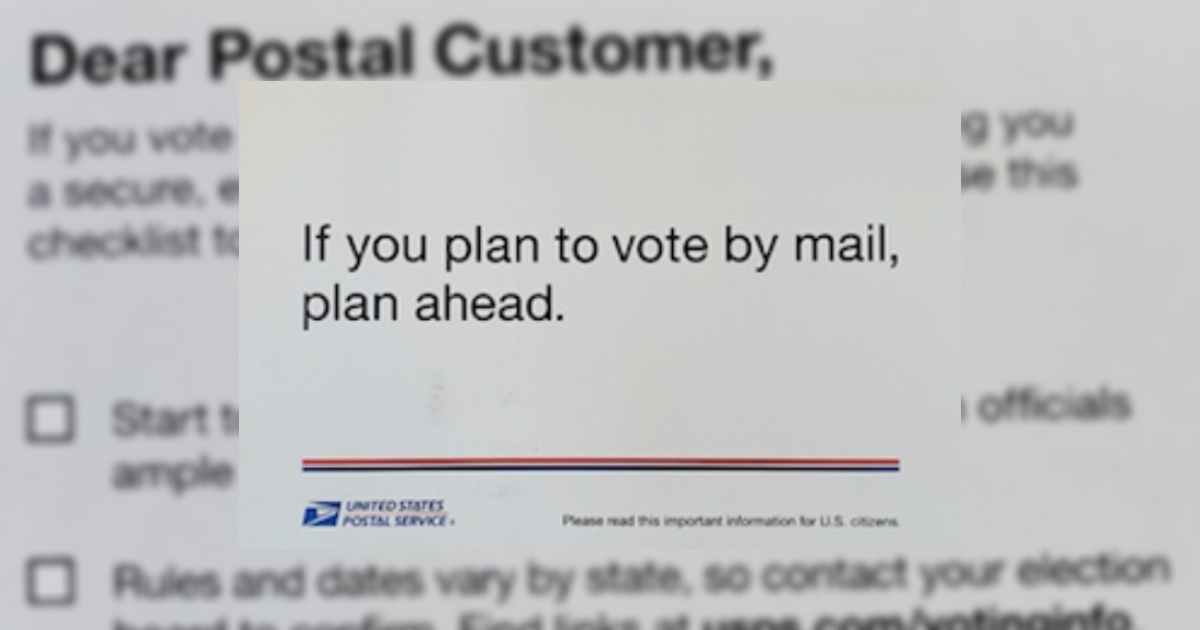 Board of Elections Advises to 'Plan Ahead' for Mail-In Deadlines
People throughout the nation are starting to get notices from the U.S. Postal Service regarding vote-by-mail preparation. While the message recommends voters to request mail-in ballots at least 15 days before Election Day, Montgomery County Board of Elections says that's cutting it too close and that residents should do it even sooner.
The Board of Elections highly recommends voters mail-in requests no later than October 15 instead.
"Even though the deadline to submit for it to be received in the office is October 20, you must give it some time for it to make it to the Board of Elections through the postal service; it takes a couple of days," said Dr. Gilberto Zelaya with the Montgomery County Board of Elections.
MyMCMedia spoke with Dr. Zelaya:
APPLY TO VOTE BY MAIL TODAY! 🗳 Deadline: October 20

1) 💻 Online: https://t.co/LjH4G6lWoB
2) 📲 Cellphone: Text VBM to 77788
3) 🖨 Mail application or by fax (240-777-8560): https://t.co/mByp3FLH3k
4) ☎️ Call the Board of Elections: 240-777-8550#YourHealthYourVoiceYourVote pic.twitter.com/DIBVisP8t6

— MontgomeryMDVotes (@777Vote) September 14, 2020