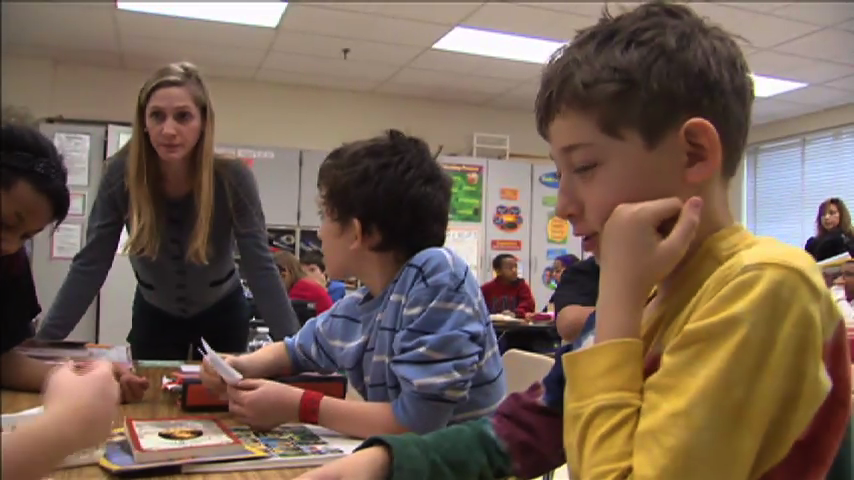 Board of Education Shared Budgetary Interests for FY17
Montgomery County Board of Education met on Monday to discuss ten budgetary interests for Fiscal Year 2017.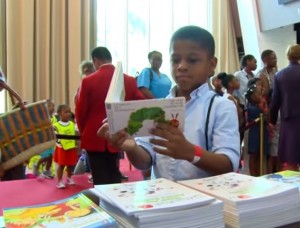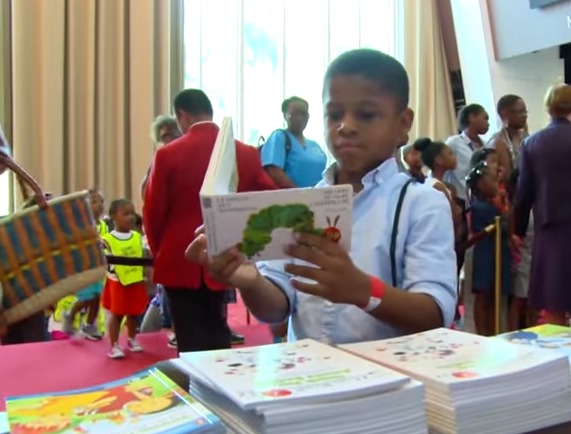 Among them: ensuring no child "falls through the cracks," support challenging opportunities to all students, recruit staff who is culturally proficient, provide support to students before kindergarten, among others.
These items are a way to guide the Montgomery County Public Schools Interim Superintendent Larry Bowers in the development of his FY17 budget recommendations.
Take a look at the board's 10 interests for Fiscal Year 2017:
Meet the needs of each individual child, including his/her health and social and emotional well-being, ensuring no child "falls through the cracks."
Support challenging opportunities that draw out and maximize the individual strengths of all students by promoting instructional strategies and curriculum that engage students through innovative teaching practices and 21st-century physical spaces.
Recruit, train, and retain highly skilled staff who are culturally proficient and are reflective of our student population, and support them to create the conditions that support schools and students.
Provide multiple pathways enabling graduates to be globally competitive and college and career-ready.
Provide a strong start for all students before kindergarten and provide support for students who enroll in Montgomery County Public Schools after kindergarten and are not performing on grade level to help them catch up.
Continue to reduce variability of performance outcome data, and differentiate the allocation of resources based on school need so that outcomes are not predictable by race, ethnicity, or socioeconomic status.
Maintain and improve our programs and processes for special education students and English language learners.
Focus attention to improve teaching and learning in secondary schools, in particular middle schools, with special emphasis on mathematics and to facilitate implementation of the Maryland College and Career-Ready Standards.
Expand and support community engagement with a high expectation of customer service in our schools, responsive to the unique needs of our students, families, and communities.
Organize, optimize, and promote flexibility in the use of resources.
This is the fifth year that the board has shared its budgetary interests.