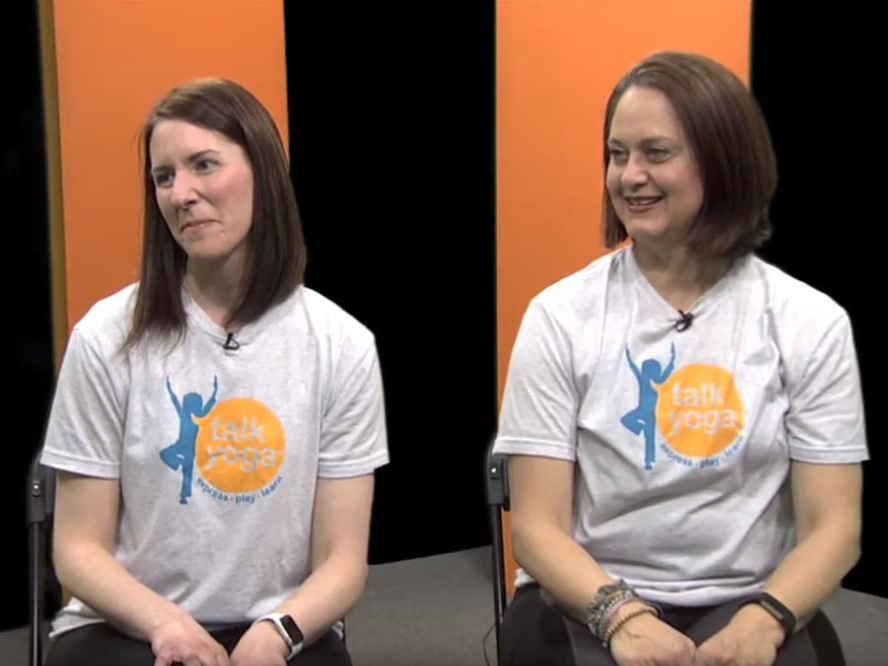 BLOG Telling Your Story with Terrel and Nic: Talk Yoga
Co-hosts Nic Stearns and Terrel Limerick learn all about Talk Yoga with the program's founders.  Speech Pathologists by profession, Amy  Roberts, MS CCC-SLP, 200 RYT, and  Kim A. Hughes, MA CCC-SLP have combined their passion for Yoga and speech pathology to create this unique program. Learn all about it and practice while watching.
For more information about Talk Yoga visit www.talkyogaslp.com.