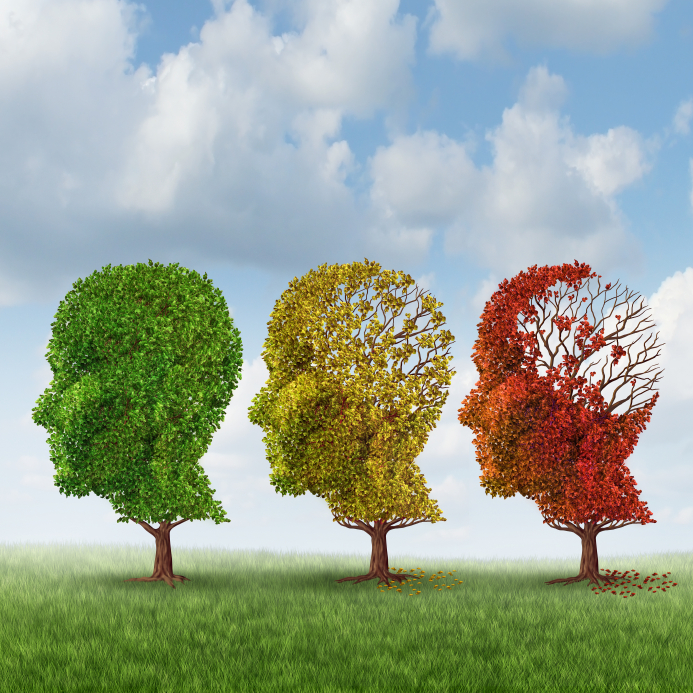 BLOG: Rethinking Quality of Life When Your Loved One has Memory Problems
Rethinking Quality of Life When Your Loved One has Memory Problems
Monday, March 30, 2020
6:00pm
Isolation for older adults who have dementia and their family caregivers involves more than just loneliness—it's downright dangerous for their health. Isolation doesn't just negatively impact physical and mental health, but it also increases the risk that an older adult will be financially exploited or suffer other abuse.
Presented by Jennifer L. FitzPatrick, MSW, LCSW-C, CSP
Founder of Jenerations Health Education, Inc., and author of Cruising Through Caregiving: Reducing The Stress of Caring For Your Loved One
If you or your loved one is isolated, find solutions for becoming more socially engaged by attending this online presentation.
Register at https://zoom.us/webinar/register/WN_aJmsNo0qQJyoFI5sABnc4g or call 240-205-7085.