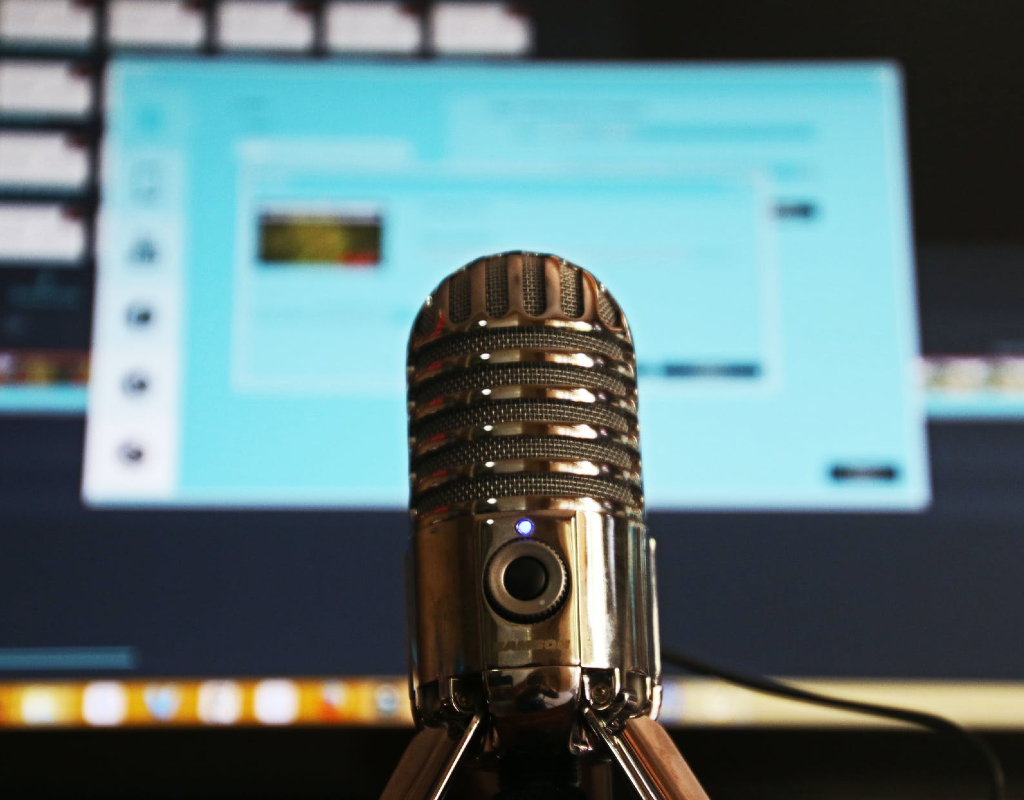 Blog: Produce Your Passion by Becoming an MCM Member for Free
The arts empower folks to be their best selves. Our member community is filled with incredibly talented individuals who produce meaningful content and work together on teams as volunteers. Many of our members share the projects that they work on during our quarterly member showcases that are virtual.
This year, Montgomery Community Media (MCM) is offering complimentary membership to Montgomery County, MD residents. We recognize how our programs empower individuals to be creative and express themselves in many different ways. As we continue to recenter as a global pandemic continues to exist in our world, it is important to engage in all of the activities that bring us some sense of normalcy. Therefore, we offer this free membership as a support to our community. Members are residents who have access to our MCM facilitites (when open) including use of studios once certified. Members have access to present content on cable access channels 19 and 21. Members have access to media training courses at a discount. Members are access users, presenters, volunteers and students.
(Above are two projects that were produced by MCM members)
For questions, email us at ece@mymcmedia.org. Membership ends on June 30, 2022. You will receive confirmation of your membership up to 14 days after your submission of your membership form.  Currently, we have a list of free community events that are open to the public. Starting in the spring, they will be exclusive to MCM members. So, make sure you get your complimentary membership today. Here is the link.
*MCM studios will remain closed for the duration of 2021 due to COVID-19 safety precautions.