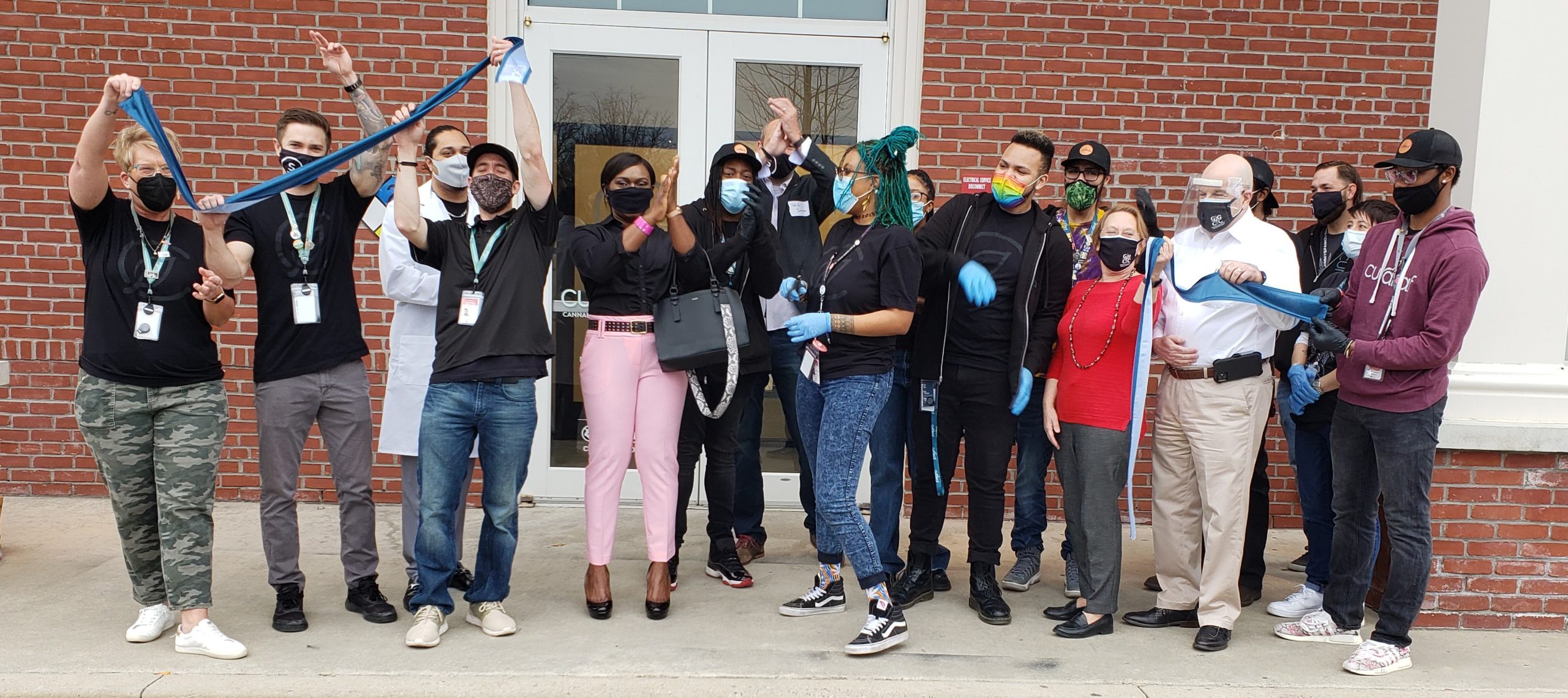 Blog: Local Dispensary Offering Delivery, Curbside Pick-Me-Ups Opens in Montgomery Village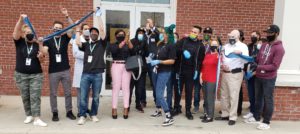 A local medical cannabis dispensary, focusing on your relationship with cannabis, is now open in Montgomery Village.
The Gaithersburg-Germantown Chamber of Commerce (GGCC) conducted a COVID-19 ribbon-cutting ceremony and joined Curaleaf Dispensary to celebrate their grand reopening on March 12. They are located at 10011 Stedwick Road in Gaithersburg.
Curaleaf's mission is to produce pharmaceutical-grade, standardized dose medical cannabis to improve the health and well-being of its patients. They are known for high-quality, reliable, and effective medical cannabis products which are available in a variety of formats and strains.
"This is a great addition to our business community and we wish them all the best," said Marilyn Balcombe. GGCC President and CEO.
Dispensary hours are 9 a.m. to 8 p.m. Monday through Saturday, and 10 a.m to 6 p.m. on Sunday. Ready to start your journey with cannabis? Learn more at www.curaleaf.com.
The GGCC is active in providing business-to-business networking opportunities throughout the year: a collective voice in local, regional, and state legislative affairs, professional development opportunities and other services that enhance the business environment.
The GGCC is located at 910 Clopper Road, Suite 205N, Gaithersburg, MD. To learn more about the GGCC visit us at www.ggchamber.org. Find us! Facebook: https://bit.ly/2NmNSpC | Twitter: @GGCCNEWS | Instagram: gburggermantownchamber