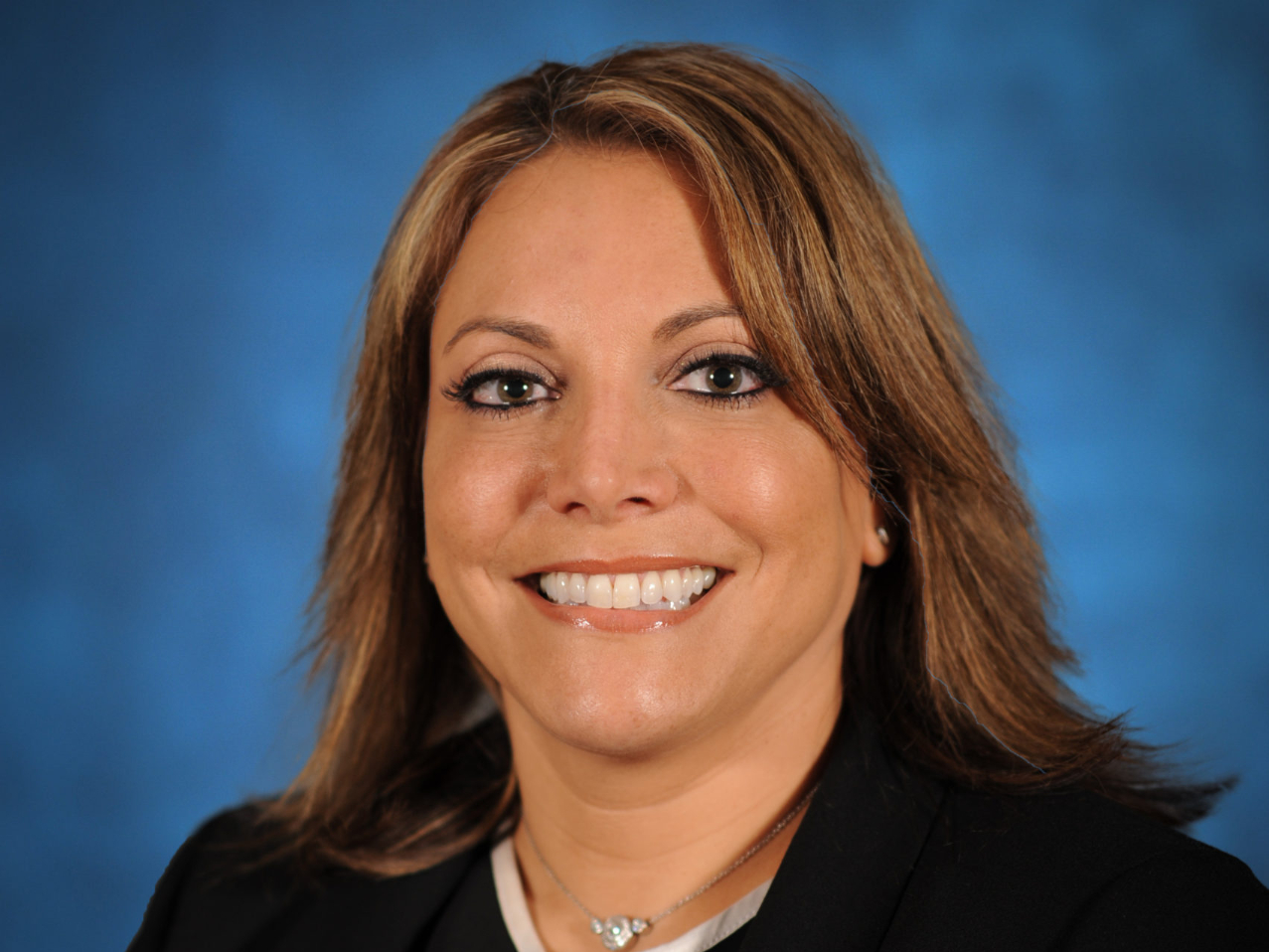 Blog: Ingleside at King Farm's Executive Director Michelle Kraus to Join LeadingAge Maryland Board of Directors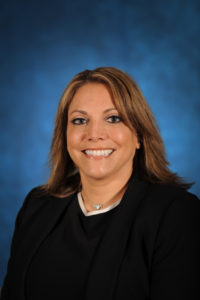 Ingleside at King Farm, one of three not-for-profit Ingleside communities for older adults in the Washington, D.C. metropolitan area, has announced that Executive Director Michelle Kraus has been selected to join the LeadingAge Maryland board of directors.
LeadingAge Maryland is a community of not-for-profit aging services organizations serving residents and clients through continuing care retirement communities, senior housing, assisted living, nursing homes, and home and community-based services.
"Michelle is a dedicated, warm, and vibrant member of our Ingleside family," said Ingleside Chief Operating Officer Christine L. Podles, MA, HSE, LNHA. "I know she will be a tremendous asset to LeadingAge Maryland as they look to advance policies, promote practices and collaborative efforts that support and empower older adults."
The selection process for this position included an initial selection by the Governance Committee of LeadingAge Maryland, then a full vote by the Board of Directors. Kraus' current term will run until December 2021, when she will then be eligible for re-election for another three-year term.
"We are delighted to be welcoming Ingleside at King Farm's Executive Director Michelle Kraus to the LeadingAge Maryland Board of Directors," said LeadingAge Maryland President and CEO Allison Ciborowski. "Her expertise as a life plan community administrator, many years as a respected leader in the field, and her innate energy and passion for her work will no doubt be of benefit to the work of the association. We are thankful for her willingness to serve and look forward to her involvement."
Kraus, a graduate of the University of Maryland, College Park, holds a master's degree from George Washington University in Health Services Administration. She has maintained an active NHA license since 1997 and continues to hold her certification as a preceptor to mentor and coach training administrators. She constantly receives recognition for her operational excellence in Quality Assurance Performance Improvement, CMS Five-Star Quality Ratings, Joint Commissions Accreditations, Federal/State Regulatory Survey results, financial profitability, fiscal activity, employee stability and customer satisfaction.