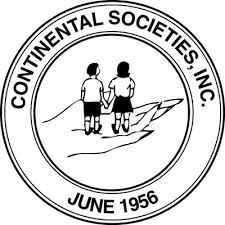 Blog: Continentals Moderate "College Jeopardy"
Title: Montgomery County Continentals Moderate "College Jeopardy" at Saturday School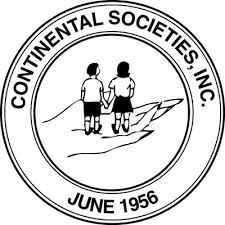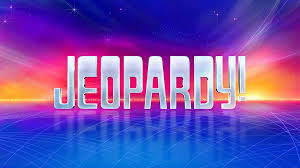 Transforming Lives congratulates the Montgomery County Chapter of the Continental Societies, Inc. for sponsoring another successful workshop at Saturday School. Members of the organization led an informative College Awareness workshop for approximately 300 students at the George B. Thomas Learning Academy "Saturday School" Center, located at Montgomery Blair H.S. in Silver Spring, Maryland on Saturday, November 16 to encourage college readiness at an early age.
"Saturday School" Students began their morning motivation session with a discussion on the following: why people go to college, college basics, and a fun-filled game of "College Jeopardy." Jeopardy Topics included "Paying for College", "Local Colleges", "Types of Housing", and "Fun Facts."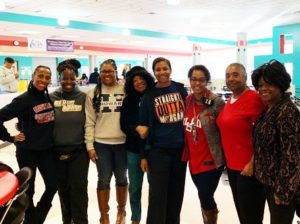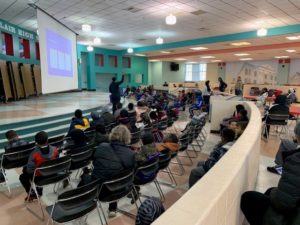 About the Continental Societies, Inc.: Continental Societies, Inc., is a non-profit, tax-exempt, international public service organization, founded as a national organization in 1956, by a group of energetic and dedicated service-oriented women. These women structured an organization to foster, promote and develop the welfare of underprivileged children and youth. Under the organization's national initiatives, Continental chapters implement service programs in the areas of: Health, Education, Employment, Recreation, and Arts & Humanities.