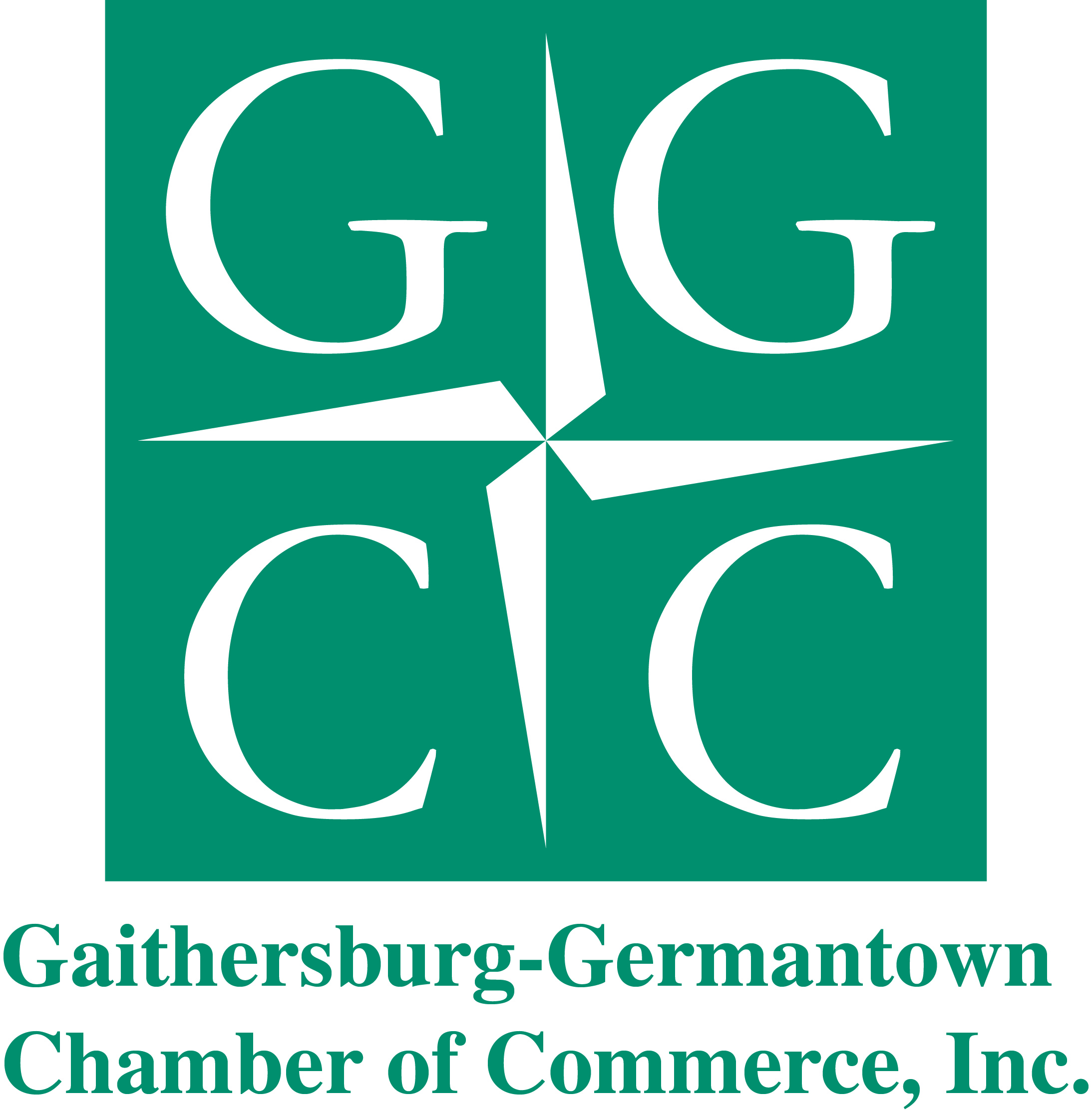 BLOG: Chamber to Host Business Networking Expo on April 21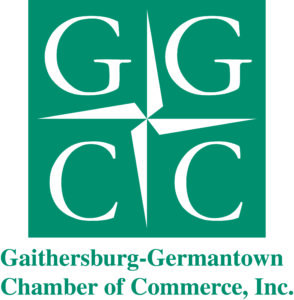 The Gaithersburg-Germantown Chamber of Commerce (GGCC) is pleased to announce that it will host its 2nd Annual Business Expo on Tuesday, April 21, 2020 at five o'clock in the evening at BlackRock Center for the Arts in Germantown.
EXPOSURE: THE MEGA MIXER is back for its second year. This is a great way to view the full spectrum of Chamber member businesses; while creating a stronger business community.
"This is a great way for businesses to really promote what they have to offer," said Marilyn Balcombe, GGCC President / CEO.
EXPOSURE: THE MEGA MIXER combines the fellowship and fun of a normal Business After Hours with all the buzz and excitement of a business trade show. It's one of the area's premier business development events & an opportunity for not only exhibitors to showcase their business to potential new customers; but for consumers to find new services, products, and more.
This event offers the business community an opportunity to network with local professionals, engage with exhibitors, and discover resources for business growth. It will showcase over 50 community businesses and allow for large-scale networking, as well an opportunity for new products and services to be introduced in the Upcounty. Last year we had over 300 in attendance.
EXPOSURE: THE MEGA MIXER is free to attend and network. Beer and wine will be available, beginning at 5 p.m. Complimentary soft drinks. Public invited. Must be 21 years of age to enter
Special thanks to our sponsors:
Premier: Savant Capital Management
Venue: BlackRock Center for the Arts
Beverage: Shannon & Luchs Insurance Agency Inc.
Media: The MoCo Show
We are currently soliciting for sponsors & showcase exhibitors. This is a great opportunity to get your name in front of the Chamber Members & the general public. EXPOSURE: THE MEGA MIXER allows businesses to go beyond the confines of traditional marketing and connect directly with clients and prospects. By sponsoring /exhibiting at this business expo you will have the opportunity to meet a large target audience under one roof and in one day, that could take your sales team a number of months to reach.
Even if you're not an exhibitor this year, mark April 21 on your calendar as a 'business development day' and join us at this year's EXPOSURE: THE MEGA MIXER. Advance registration requested.
EXPOSURE: THE MEGA MIXER
When: Tuesday, April 21, 2020
Time: 5:00-7:00 PM
Where: BlackRock Center for the Arts, 12901 Town Commons Drive, Germantown
Register | Details: http://bit.ly/364A8cr