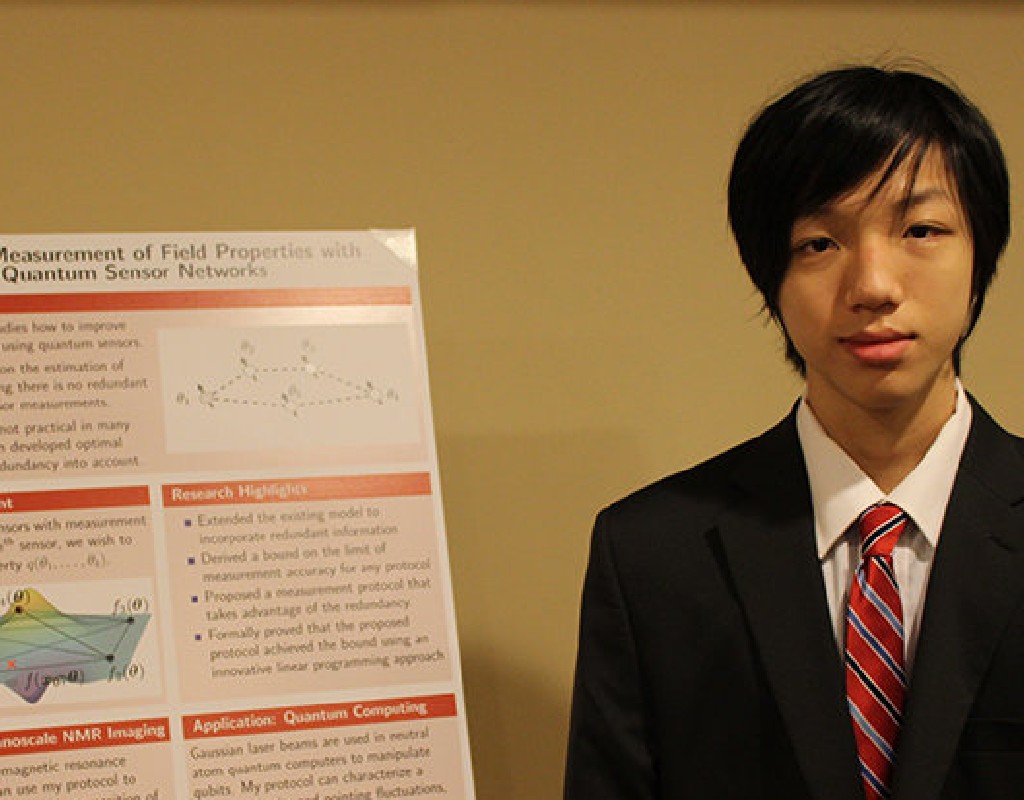 Blair Alum Continues Scholarship Winning Ways
A recent graduate of Montgomery Blair High School in Silver Spring won a $25,000 national scholarship and was named a 2021 Davidson Fellow Scholarship winner.
Timothy Qian, 18, of Rockville, was one of only 20 students to receive this honor. His project is entitled Optimal Measurement of Field Properties with Quantum Sensor Networks. He theorized how to optimally measure combinations of electric or magnetic fields.
According to the Davidson Institute, Qian's research has practical applications to improve hardware control in quantum systems and aid in medical imaging to obtain information about cells.
He is a freshman at MIT majoring in electrical engineering and computer science. He also plays violin.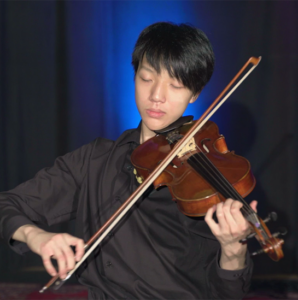 "Throughout my high school career, I participated in a lot of competitive programming competitions, culminating in my qualification for the USACO training camp two years in a row. I gained many new friends through competitive programming, and this shared interest led to us founding the Montgomery Blair Informatics Tournament (mBIT)," Qian noted.
"Being named a Davidson Fellow is a huge honor, and I'm so proud to have this amazing recognition of my research," he said.
The Davidson Institute was founded by Bob Davidson in 1999 and "recognizes, nurtures and supports profoundly intelligent young people, and provides opportunities for them to develop their talents to make a positive difference," it states on its website.
When he was a senior at Montgomery Blair, Qian placed fifth in the Regeneron Science Talent Search.
Related Post