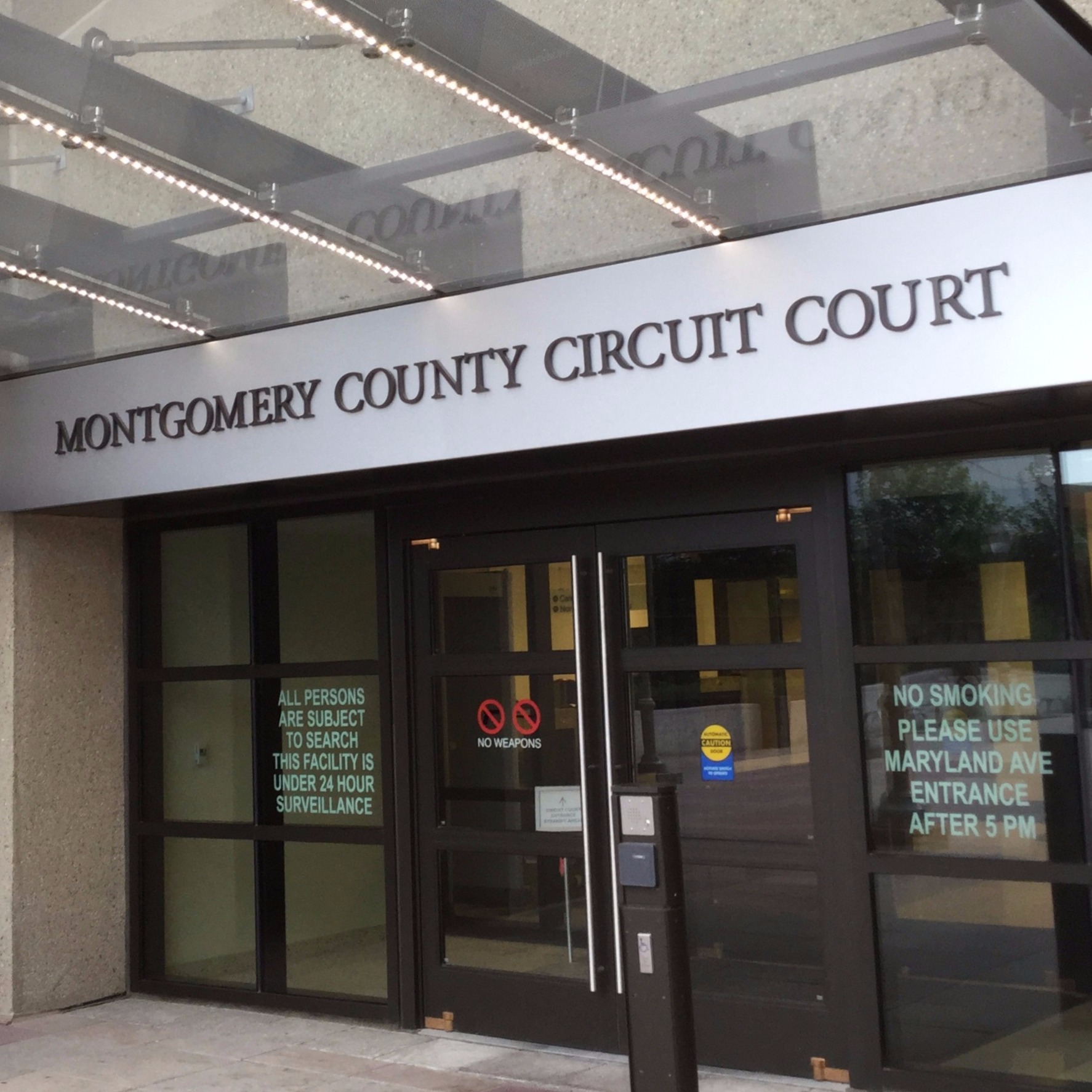 Bladensburg Man Faces Sex Offenses for Assault on 8-Year-Old
A Bladensburg man has a March 8 date for a preliminary hearing for sex offenses Montgomery County police say he committed six years ago against an 8-year-old girl.
Joel A. Sagastume-Gonzalez, 40, lived in the 1700 block of Hampshire Green Lane, Silver Spring, between January 2013 and May 2013, according to court records.
The records say a girl, now 14, told police she was left at the Hampshire Green Lane address with her babysitter before she left for school. The sitter would leave, leaving the child with the sitter's boyfriend, Sagastume-Gonzalez.
Sagastume-Gonzalez then molested the girl, according to the document.
He now lives in the 5200 block of Newton Street, Bladensburg.
Sagastume-Gonzalez is charged with sex abuse of a minor, a second-degree sex offense, and two third-degree sex offenses.
If he receives the maximum penalty for all the charges, he could spend 65 years in jail.
On Feb. 5, an arrest warrant was issued and it was served Feb. 11, when he was held without bail, according to online court records.
The next day his bail was set at $10,000, and he posted bond, according to the records.