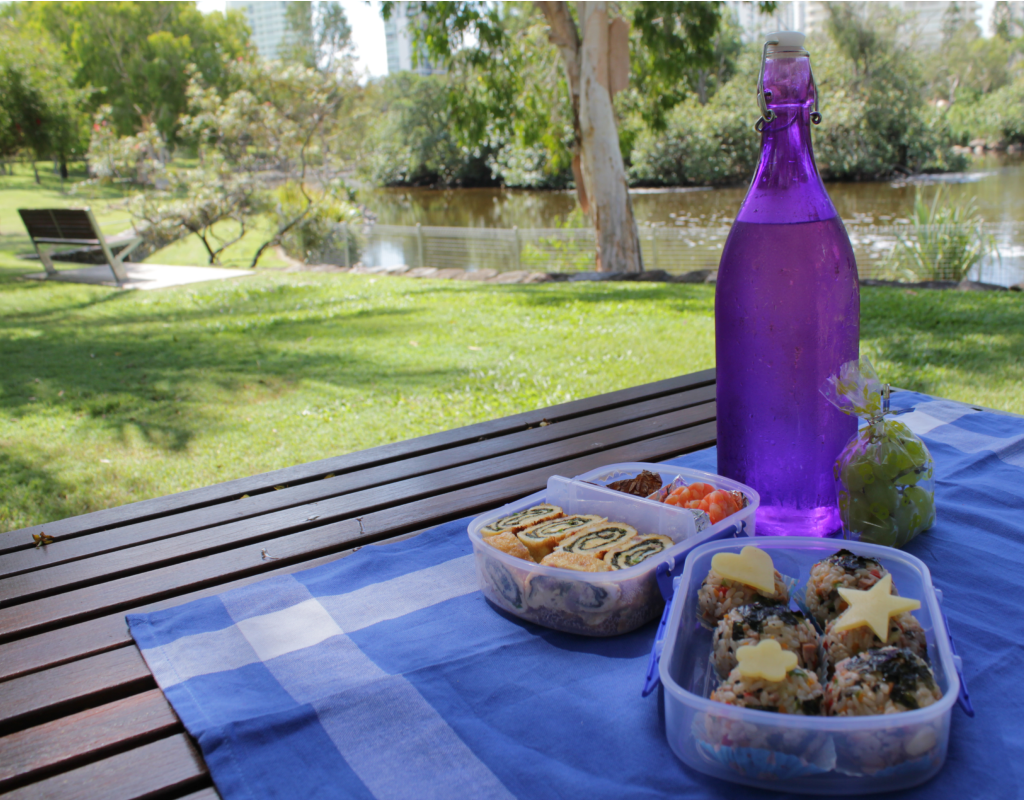 Bebidas Alcohólicas Ahora son Permitidas en 'Picnic en el Parque'
En un esfuerzo por apoyar a los restaurantes locales, Montgomery Parks permitirá que se consuma alcohol a partir del 17 de septiembre, pero solo en nueve de sus parques.
El programa "Picnic in the Park", que comenzó el 7 de agosto, designó parques en todo el condado donde las personas pueden ordenar comida de una lista de restaurantes cercanos y recibirla en el parque. Ahora, cerveza, vino, cócteles y licores también pueden ser parte del picnic. Normalmente, se necesita un permiso para consumir alcohol en un parque del condado.
Esta es la lista de parques autorizados:
Cada uno de estos parques tiene carteles con un código QR. Tome una foto del código y aparecerá una lista de restaurantes cercanos que entregarán comidas en el parque que visita. Cada parque tiene una zona de entrega designada.
Se insta a los que hacen picnic a practicar el distanciamiento social y solo una familia u hogar por círculo de picnic. Permitir el consumo de bebidas alcohólicas durante el programa "Picnic in the Park" durará hasta el 31 de mayo de 2021, pero podría extenderse si tiene éxito.