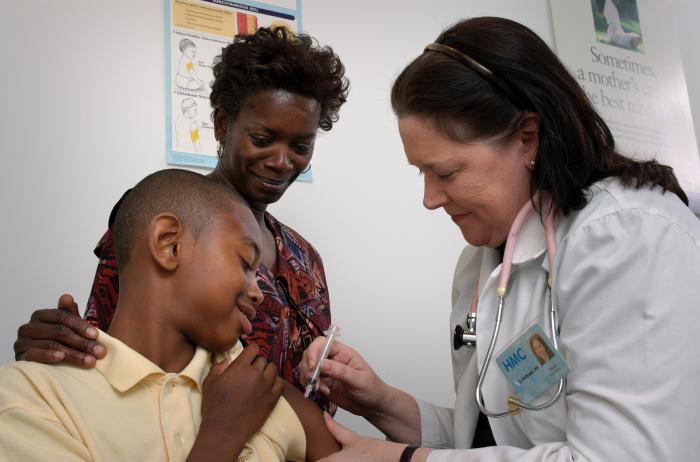 Back to School – Get Your Vaccinations! (VIDEO)
Montgomery County Public Schools (MCPS) officials are urging all parents to make sure their students are properly vaccinated as the school year begins.  Free vaccines will be offered at the MCPS Back to School Fair on August 29th, as well at Montgomery County health clinics and in selected MCPS middle schools throughout the month of September.
All MCPS seventh- and eighth-grade students must receive vaccination against Tetanus-diphtheria-acellular pertussis (Tdap) and Meningococcal meningitis (MCV4) prior to the start of the 2015-2016 school year. Students not in compliance with Maryland vaccination requirements will be excluded from attending school until they provide documentation of the required Tdap and MCV immunizations. The requirements are in place throughout the State of Maryland.
Health officials say it's more challenging to get middle school students vaccinated.