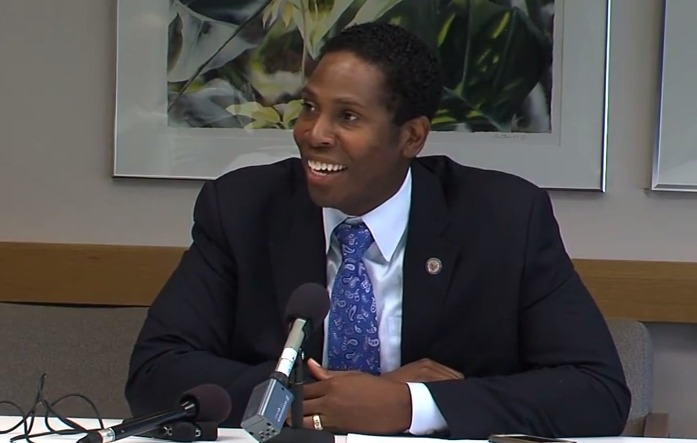 Back to School: County Council Member Craig Rice on Work Force Development
Montgomery County Public Schools (MCPS) students go back to class on Aug. 29.
County Council member Craig Rice chairs the Council's Education Committee, and he has recently met with Superintendent Jack Smith about the upcoming school year.
During a recent interview at Northwest High School, Rice said one of the topics that the two local leaders discussed was the need to improve work force development programs at local high schools.
Find out more in this MyMCMedia Extra video, below: