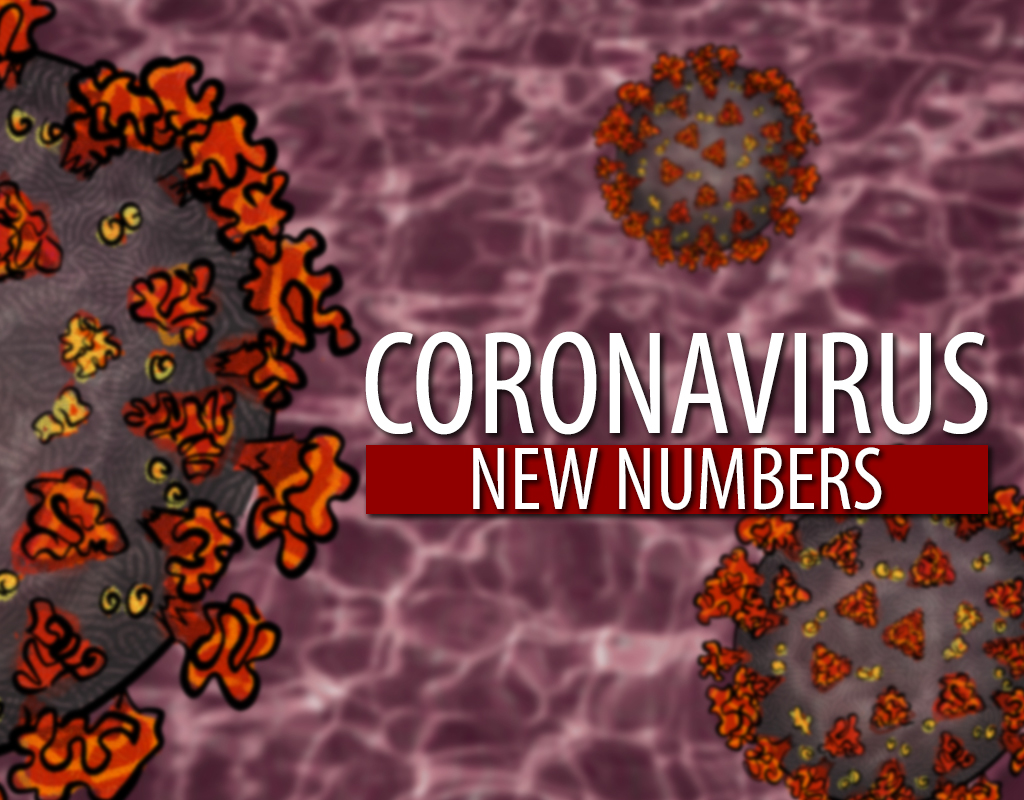 Average Daily Cases of COVID-19 Top 100 in Montgomery
On Thursday, 144 new cases of COVID-19 in the county were reported, bringing the cumulative total to 73,452. The county has averaged 122 new cases daily since Aug. 6 for a total of 856 new cases. During the previous week, the number of new cases was 605, with an average of 86 cases daily.
The county last reported, on Aug. 5, 29 patients were hospitalized with COVID-19. This represents only 2.3% of the total hospital beds in the county.
There were no new COVID-19 fatalities reported Thursday. Since Aug. 6, there have been four deaths reported, bringing the death toll to 1,587.
Since Aug. 4, the transmission rate  of COVID 19 has increased daily; Thursday the rate was reported as 81.5 cases per 100K  residents.  If increases in transmission continue to climb by similar amounts, the county may cross into the high range within the next six days.
The CDC defines low transmission as 0-9.99 cases per 100,000 residents for seven days, moderate transmission as 10-49.99 cases, substantial as 50-99.99 cases, and high transmission as more than 100 cases.
Montgomery County now requires face masks be worn indoors regardless of vaccination status. The new requirement became effective Aug. 7 and follows the CDC guidance issued July 27  for communities with substantial or high transmission rates.
At the time the CDC guidance was issued, the county's transmission rate was in the moderate range. On Aug. 4 the rate crossed into the substantial range with 52.44 cases per 100,000 persons reported.
County Executive Marc Elrich said county and regional leaders are exploring COVID-19 vaccine passports during his virtual media briefing Wednesday.
Public health officials stress the importance of increasing the percentage of residents who are vaccinated as the most important factor in slowing the spread of COVID-19. Vaccinations are currently available to anyone 12 years of age and older. More information about COVID-19 vaccines may be found online at the COVID-19 information portal.