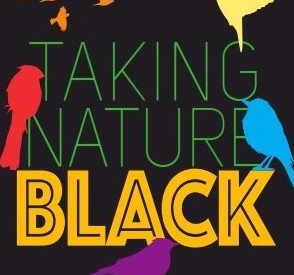 Audubon Naturalist Society to Host 'Taking Nature Black' Event on Saturday
The Audubon Naturalist Society (ANS) will celebrate black history month with an event on February 20 at Woodend Nature Sanctuary which is located at 8940 Jones Mill Road in Chevy Chase.
The day long event will feature a job fair and breakout sessions on environmental advocacy, cultural competency in the workplace and stewardship practices at home and in the community.  Panelist include Vernice Miller-Travis, Vice Chair of the Maryland State Commission on Environmental Justice and Sustainable Communities, Diane Cameron, Conservation Director at the Audubon Naturalist Society and Irv Sheffey of Environmental Professionals of Color.
Actor and storyteller Bob Smith, President of the Griots' Circle of Maryland, will give remarks on the theme 'Green Stories in Black.' The day long event will conclude with a cocktail party. A light breakfast and lunch will also be served. The program will begin at 9 a.m. and conclude after 3:30 p.m.
The event is free and open to the public and those interested in attending can register for tickets online.
We're Taking Nature Black with this first-ever #BlackHistoryMonth celebration. Register https://t.co/3ZGB9HzvMl pic.twitter.com/feJyp8mTVT

— AudubonNaturalistSoc (@ANStweets) February 12, 2016