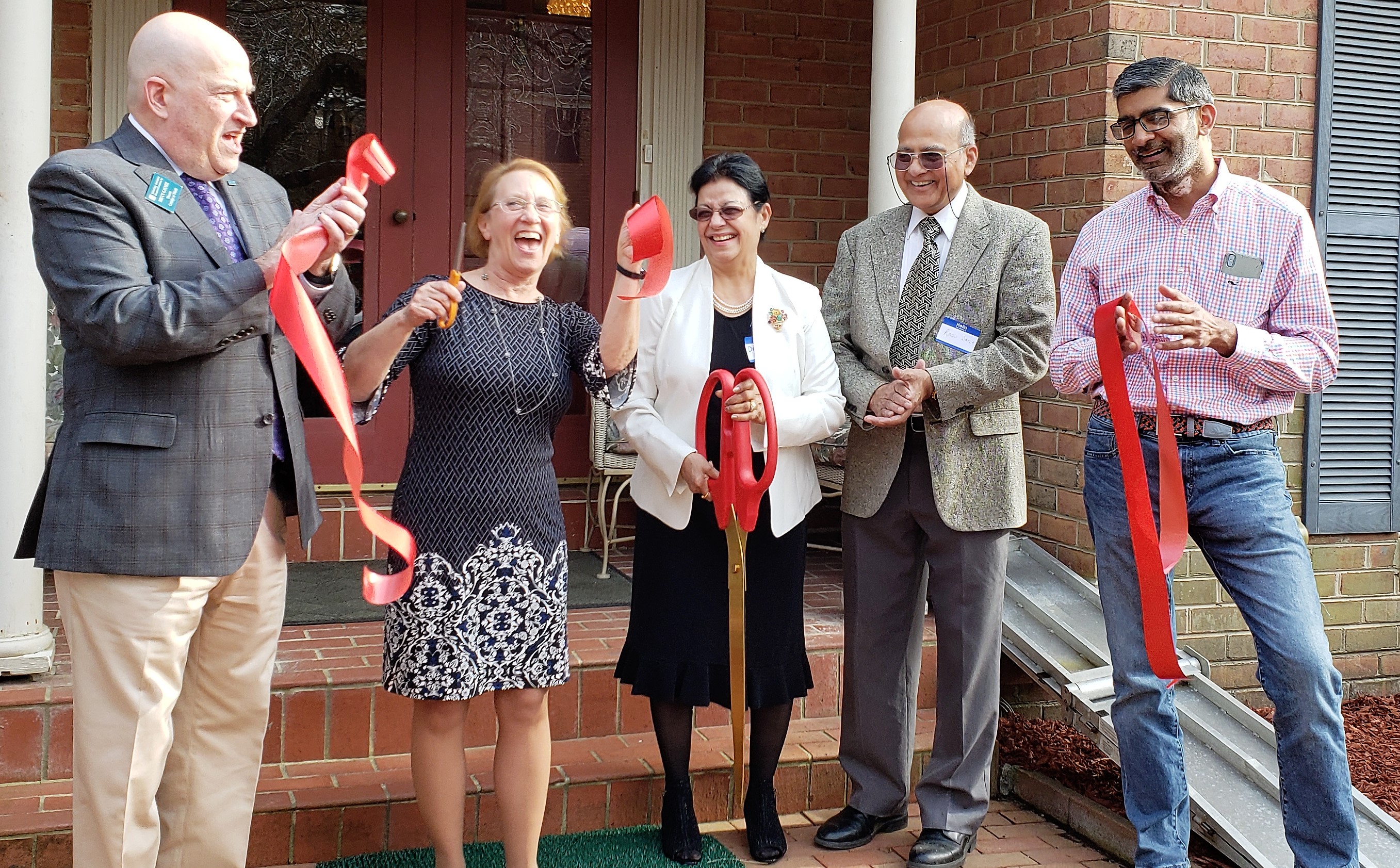 Assisted Living Care Home in Montgomery Village Under New Ownership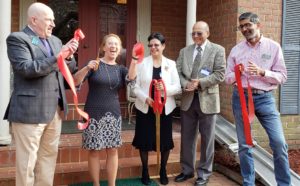 Beautiful gardens and a cozy living room welcomed chamber members at the Atrium Victoria Home, Inc.
The Gaithersburg-Germantown Chamber of Commerce (GGCC) supported Atrium Assisted Living Homes on the grand opening of their new Atrium Victoria Home, Inc. on March 28. They are located at 9704 Inaugural Way, Montgomery Village, Maryland.
Atrium Homes has been providing assisted-living care, for its residents, for twenty years in three different homes throughout Montgomery County. Each of their homes has a certain niche.
The fourth and newest home in the portfolio is "The Victoria". This home has earned the reputation of the residents living long happy lives there, all while giving attention to very special issues. They provide 24-hour care for eight residents in the group home. Residents can age in place and gracefully, while being provided with private bedrooms, cleaning, meals, laundry services, assistance with personal hygiene, and medication management. Recreation, educational, and vocational programs are also offered. Learn more about them at: www.atrium-assistedliving.com.
The GGCC is active in providing business-to-business networking opportunities throughout the year: a collective voice in local, regional, and state legislative affairs, professional development opportunities and other services that enhance the business environment.
The GGCC is located at 910 Clopper Road, Suite 205N, Gaithersburg, MD. To learn more about the GGCC visit us at www.ggchamber.org. Find us! Facebook: https://bit.ly/2NmNSpC | Twitter: @GGCCNEWS | Instagram: gburggermantownchamber