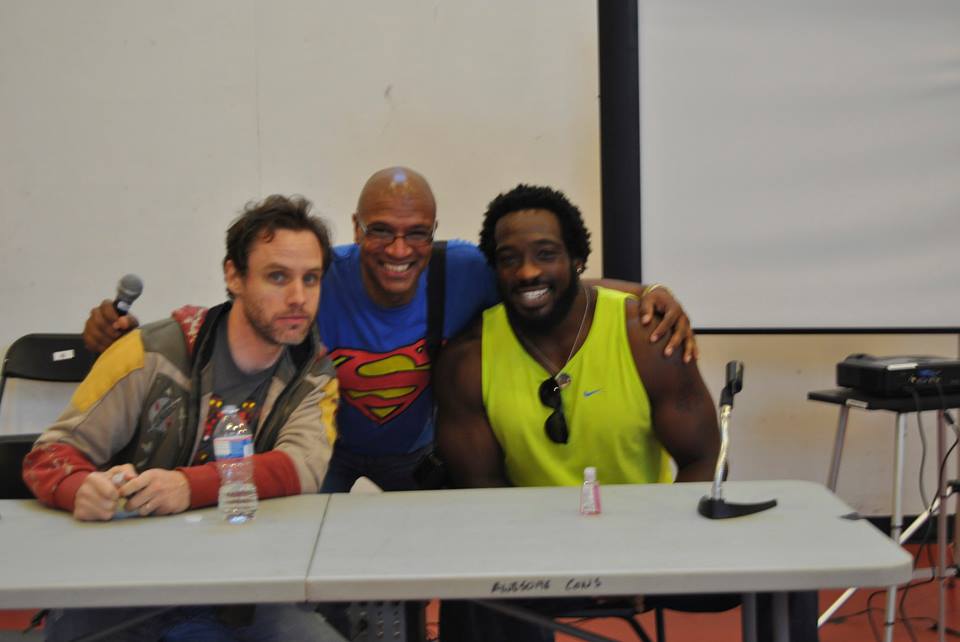 Annapolis Comic Con 2013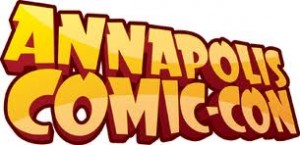 Our friends from Awesome Conventions put on yet another great show at the end of June.  The annual Annapolis Comic Con took place at the Roger "Pip" Moyer Recreation Center.  Some of the highlights included Press Play Entertainment's Injustice: Gods Among Us tournament as well as panels on Doctor Who and How to Survive the Zombie Apocalypse.
Special guests were The Walking Dead's Travis Love and Daniel Thomas May.  I got to moderate their Q&A panel.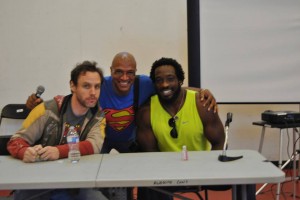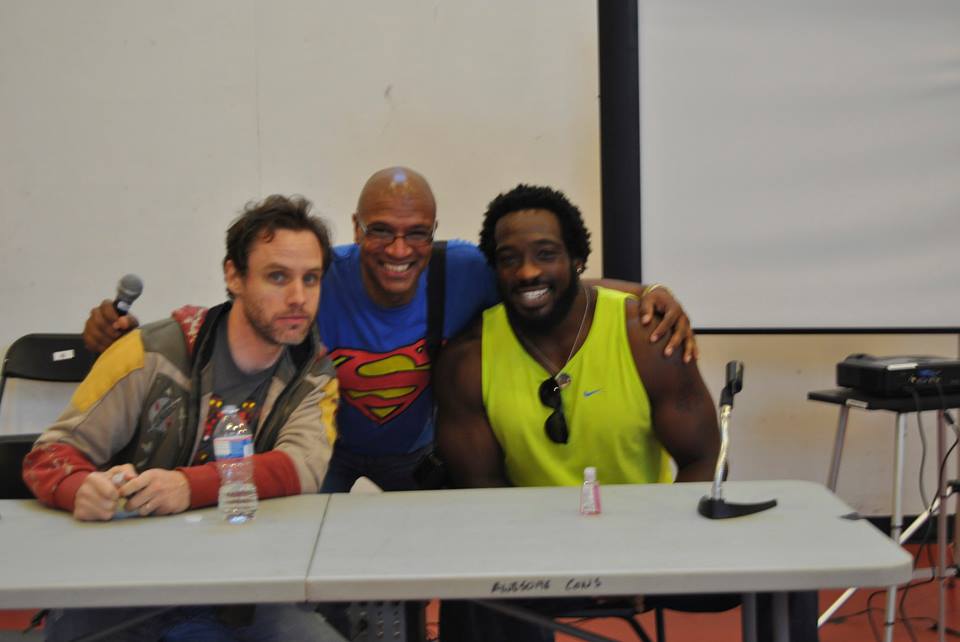 I was also a judge in both the children's and adult costume contest.  There were some great costumes in the house.  Here are the adult winners and honorable mentions.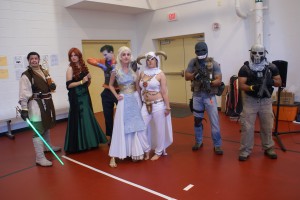 There was also a great TARDIS photo booth courtesy of Sea To Net Productions!
Awesome Conventions knows how to bring it!  Their next convention will be the Southern Maryland Comic Con on Saturday, November 9 at The Capital Clubhouse in Waldorf, MD.  For information on SMCC, Awesome Con DC 2014 or the Awesome Con Kickstarter campaign you can check out the website at:  https://awesomecons.com/
Keep watching, the best is yet to come!