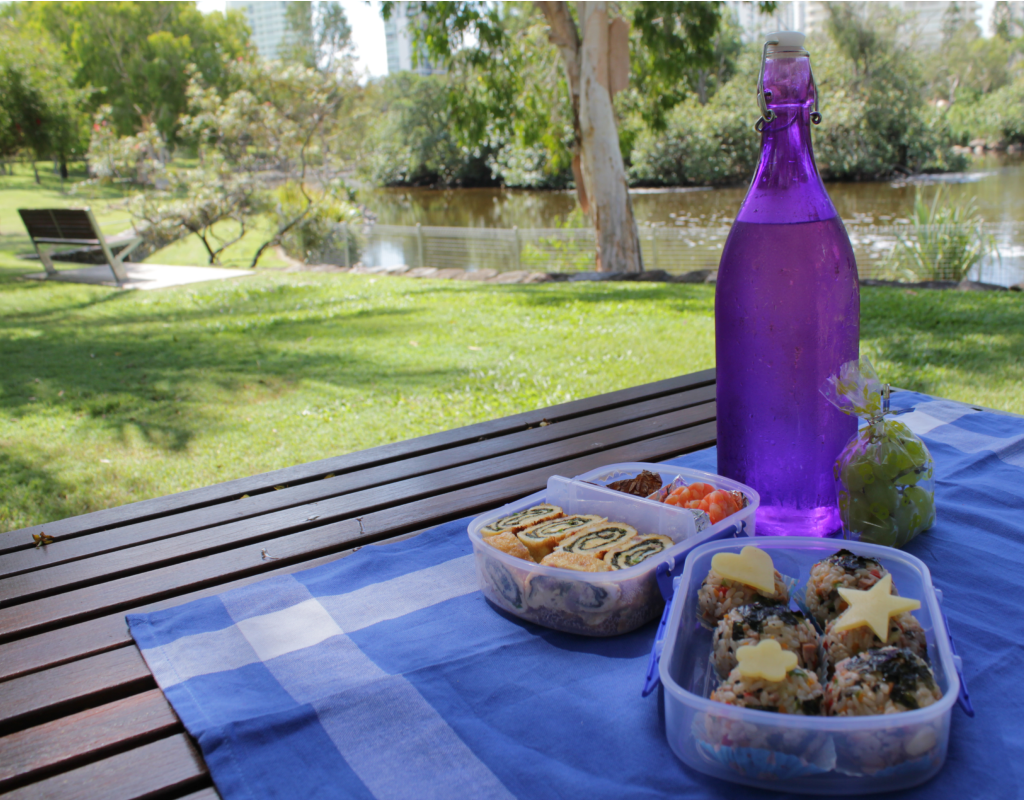 Alcohol Now an Option for Picnic in the Park Program
In an effort to support local restaurants, Montgomery Parks will allow alcohol to be consumed beginning on Sept. 17, but only at nine of its parks.
Picnic in the Park, which began Aug. 7, designated parks throughout the county where people could order a meal from a list of nearby restaurants and have it delivered to them. Now, beer, wine, mixed drinks and spirits also can be part of the picnic. Normally, a permit is needed to consume alcohol at a county park.
These are the nine parks:
Each of these parks have signs with a QR code. Take a photo of the code and a list of nearby restaurants that will deliver to the park will appear. Each park has a designated delivery zone.
Picnickers are urged to practice social distancing and only have one family or household per picnic circle. Allowing drinking through the Picnic in the Park program will last until May 31, 2021, but could be extended if successful.