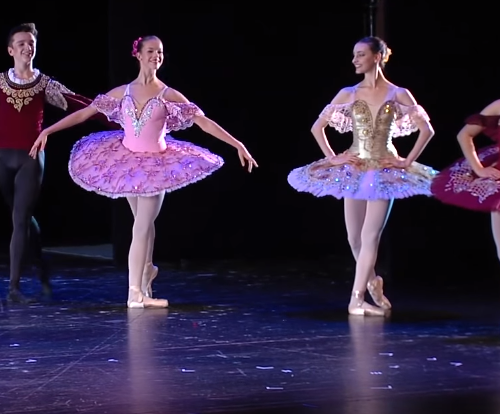 AHCMC Describes FY 17 Funding as 'Record Setting'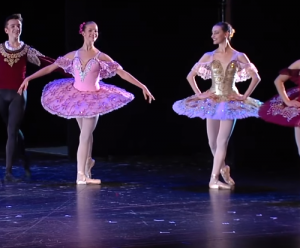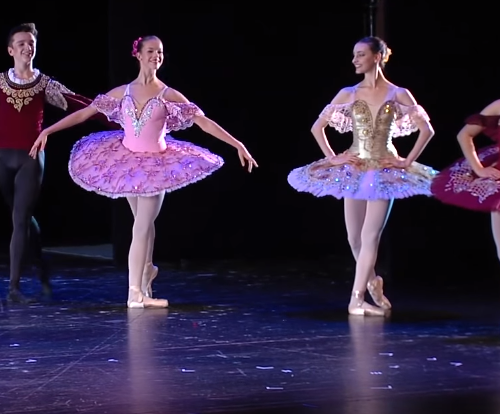 It's a record-setting year for the Arts and Humanities Council of Montgomery County (AHCMC).
That's because the Montgomery County Council has approved a budget of over $6 million for local arts and humanities organizations, according to an AHCMC news release.
"Montgomery County's commitment to the arts is evident in this year's historic level of funding for the Arts and Humanities Council," said Councilmember George Leventhal in the news release. "The arts and humanities add grace and beauty to our lives. I continue to be proud of the work of AHCMC and I am confident that these funds will enable them to continue that good work."
"We are grateful that the County Executive and the County Council have strengthened our nonprofit cultural and creative sector through this historic FY17 budget," said Suzan Jenkins, AHCMC's CEO. "The grants supported by this budget will expand the capacity of our sector to harness the power of the arts and humanities to deliver critical programs and services that tremendously benefit the county and all County residents."
A total of $5,477,113 will be allocated to arts and humanities organizations through multiple grant categories that support Montgomery County's nonprofit cultural and creative sector, according to AHCMC. Funding is available for general operating support, technology improvements, capital planning and improvements, arts education programs, and the presentation of high quality cultural and artistic programs. Cultural institutions funded by these grants in the prior fiscal year include the Glen Echo Park Partnership for Arts and Culture, Strathmore, Friends of the Library Montgomery County, and Round House Theatre.
"This strategic investment in the County's nonprofit arts and humanities sector will improve our local economy and support many of the County's community development initiatives. According to our research and additional reporting by Americans for the Arts, the County's $235 million arts and humanities industry supports 4,399 local jobs and provides approximately 834,089 children with arts based learning experiences," said Eric Siegel, principal of Cohen Siegel Investors and AHCMC Board Chair.
Other projects funded by the FY17 arts and humanities budget include an appropriation of $190,000 to maintain and conserve the County-owned works of public art, a $150,000 grant to National Philharmonic, and $700,000 for Capital Improvement Grants that assist arts and humanities organizations with facility construction or improvement related projects.