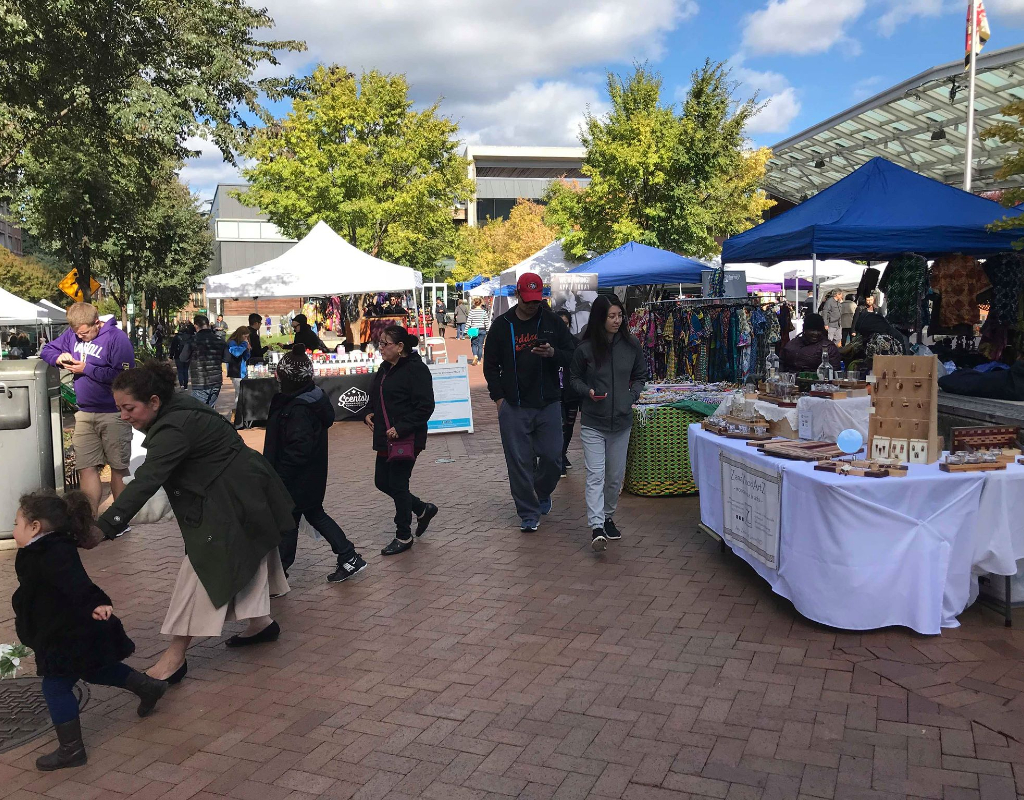 After a Year Off, Silver Spring Arts & Crafts Fall Fair is Back
The annual Silver Spring Arts & Crafts Fall Fair will go on as planned this fall after being canceled last year due to the pandemic. The fair will be held on Oct. 17, Oct. 31 and Dec. 5 at 1 Veterans Place at Veterans Plaza in Silver Spring and will run from 1 p.m. to 6 p.m.
The fair will have a variety of arts and crafts vendors specializing in jewelry, candle making, pottery and more. There will be food and drink booths set up as well. A complete list of vendors can be seen here.
According to Chic Events DC, the Fall Fair brings in more than a thousand visitors and features local artisans and crafters, independent consultants and small businesses. While the event is outside, it is strongly recommended that attendees wear a face covering.