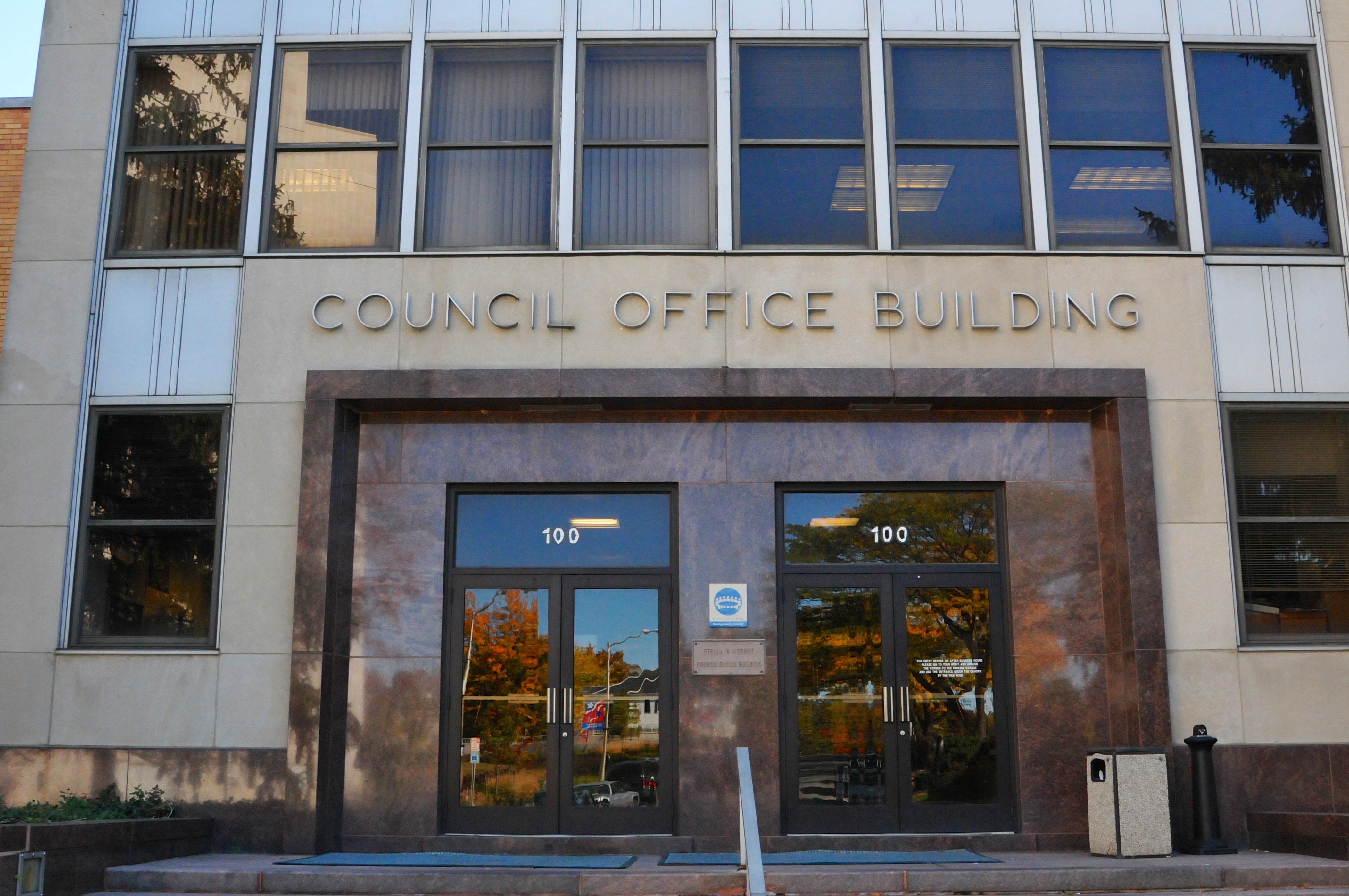 Abiertas Solicitudes para el Programa de Subvención de Acceso a Alimentos
El condado de Montgomery está aceptando solicitudes para el programa "Covid-19 Emergency Food Access Grant" o Programa de Emergencia de Subvención de Acceso a Alimentos, hasta el mediodía del viernes 8 de mayo.
Los fondos para el programa se utilizarán para proporcionar asistencia alimentaria y apoyar a las comunidades "difíciles de alcanzar" o vulnerables del Condado de Montgomery, durante la pandemia. Los fondos comenzarán a distribuirse el martes 12 de mayo y las organizaciones sin fines de lucro pueden solicitar hasta $75,000 dólares, según el condado.
El Concejo del Condado de Montgomery dedicó $ 1.2 millones en fondos para el programa, con el fin de aumentar el acceso de los alimentos a los residentes. Todas las subvenciones otorgadas serán revisadas por el Grupo de Trabajo de Seguridad Alimentaria del condado y la Fundación de la Iniciativa de Atención Médica otorgará el dinero, según el condado.
ICYMI! Montgomery County is accepting applications for its Food Access Grant program. Nonprofits can apply for up to $75,000. Grant applications are due by noon Friday, May 8, and funds will be distributed beginning Tuesday, May 12. Details: https://t.co/HNcYxAGT9o. pic.twitter.com/TFNqJsGkgp

— Montgomery County MD (@MontgomeryCoMD) May 5, 2020
"Las solicitudes de subvención se revisarán según los criterios que incluyen la población atendida, los servicios adaptados para satisfacer las necesidades lingüísticas y culturales, el impacto en las comunidades marginadas y difíciles de alcanzar y la viabilidad de la implementación", declaró el condado.
El programa Food Access Grant está en asociación con el Departamento de Salud y Servicios Humanos del Condado de Montgomery, el Consejo de Alimentos del Condado de Montgomery y HIF, según el condado.
Las solicitudes para el programa pueden presentarse en el sitio web de HIF.