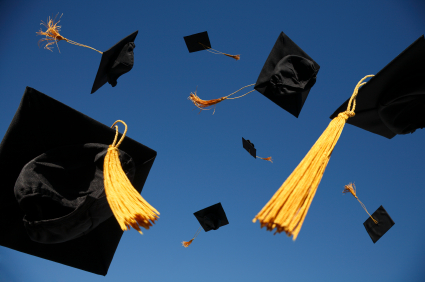 26 Montgomery County Students Earn National Merit Scholarships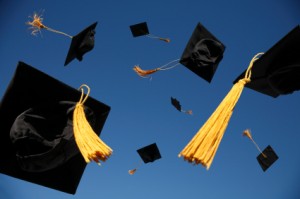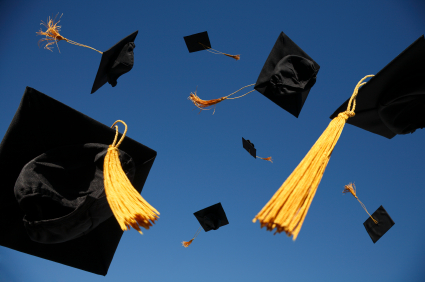 26 Montgomery County students have earned college and university-sponsored National Merit Scholarships in the latest round of awards from the National Merit Scholarship Corporation.
Awardees are selected by each sponsoring college or university from a group of finalists in the 2021 National Merit Scholarship Program. The awards provide recipients between $500 to $2,000 annually for up to four years of undergraduate study at the institution financing the scholarship.
The winners, their intended career fields and the sponsoring university or college are:
Montgomery Blair High School
Svetlana Y. Semenova, bioinformatics, University of Maryland
Shoshana Braier, physics, University of Maryland
Joseph A. Zenick, public policy, University of Alabama
Lillian Zhou, biology, University of Maryland
Caroline A. Robison, engineering, Tufts University
Winston Churchill High School
Emily A. Tong, undecided, University of Chicago
Clarksburg High School
Divahar Sivanesan, computer science, University of Maryland
Richard Montgomery High School
Justin L. Posner, economics, University of Chicago
Timothy J. Chu, computer science, University of Maryland
Helen Gu, computer science, University of Maryland
Sarah Molot, undecided, University of Maryland
Sara R. Logsdon, mathematics, University of Georgia
Annika J. Meng, business, University of Maryland
Northwest High School
Felix Gu, computer science, University of Maryland
Poolesville High School
Kandasamy K. Chokkalingam, computer science, University of Maryland
Christopher Stallard, chemical engineering, University of Minnesota
Cole P. Johnson, computer science, University of Southern California
Seneca Valley High School
Ketki A. Shah, cell biology, University of Maryland
Wheaton High School
Alexander C. Rhoman, medicine, University of Maryland
Walt Whitman High School
Marc A. Blitz, music/entertainment, Tufts University
Benjamin M. Waldman, law, University of Chicago
Covenant Life School
Emily D. Parr, astrophysics, Wet Virginia University
Deerfield Academy (Deerfield, MA)
Aneesha Mishra (from Bethesda), economics, University of Chicago
Holton-Arms School
Irene Y. Qi, political science, University of Chicago
National Cathedral School (Washington, DC)
Lauren J. Ives (from Bethesda), neuroscience, Tufts University
Our Lady of Good Counsel
Alexandra Close, medicine, University of Maryland
Previous Posts:
26 Montgomery County Students Earn $2,500 National Merit Scholarships
Nine MCPS Students Awarded Corporate-Sponsored National Merit Scholarships