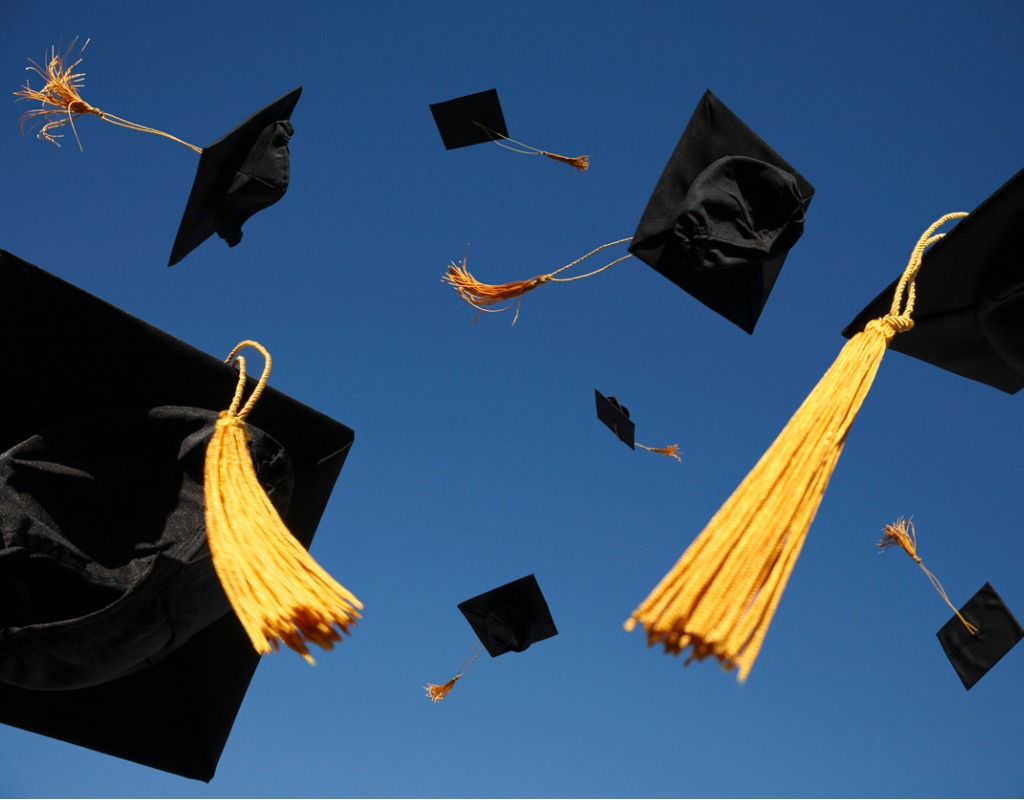 24 Montgomery County Students Earn National Merit Scholarships
24 Montgomery County students have earned National Merit Scholarships in the latest round of awards from the National Merit Scholarship Corporation.
Awardees were selected from more than 15,000 students nationwide and were among 50 awardees chosen in Maryland. The awards provide recipients with a one-time award of $2,500 for college tuition.
The winners and their intended career fields are:
Sherwood High School, Sandy Spring
Eve E. Crompton, medicine
Walt Whitman High School, Bethesda
Hannah R. Donner, biology
Samantha M. Leventis, linguistics
Max W. London, political science
Emily O. Mayo, history
Emma N. Salafsky, undecided
Montgomery Blair High School, Silver Spring
Amanda S. Liu, biotechnology
Lintaro P. Donovan, military service
Marie Brodsky, mathematics
Emmy T. Song, applied mathematics
Bethesda-Chevy Chase High School, Bethesda
Holton-Arms School, Bethesda
Emily C. Shapland, biology
Jenna T. Einhorn, medicine
Poolesville High School, Poolesville
Sadhana S. Lolla, computer science
Richard Montgomery High School, Rockville
Katie L. Kolodner, mechanical engineering
Laura J. Yao, computer science
Northwest High School, Germantown
Kamila K. Melikova, economics
Clarksburg High School, Clarksburg
Zoe A. Tishaev, public policy
St. Anselm's Abbey School, Washington, D.C.
Antoni W. Wellisz, engineering
Thomas S Wootton High School, Rockville
Michelle Shen, engineering
Winston Churchill High School, Potomac
Sophia Y. Fang, chemical engineering
Stone Ridge School of the Sacred Heart, Bethesda
Meaghan M. Kilner, medicine
Georgetown Preparatory School, North Bethesda
Dominic M. Scola, business
Melvin J. Berman Hebrew Academy, Rockville
Judah M. Guggenheim, undecided