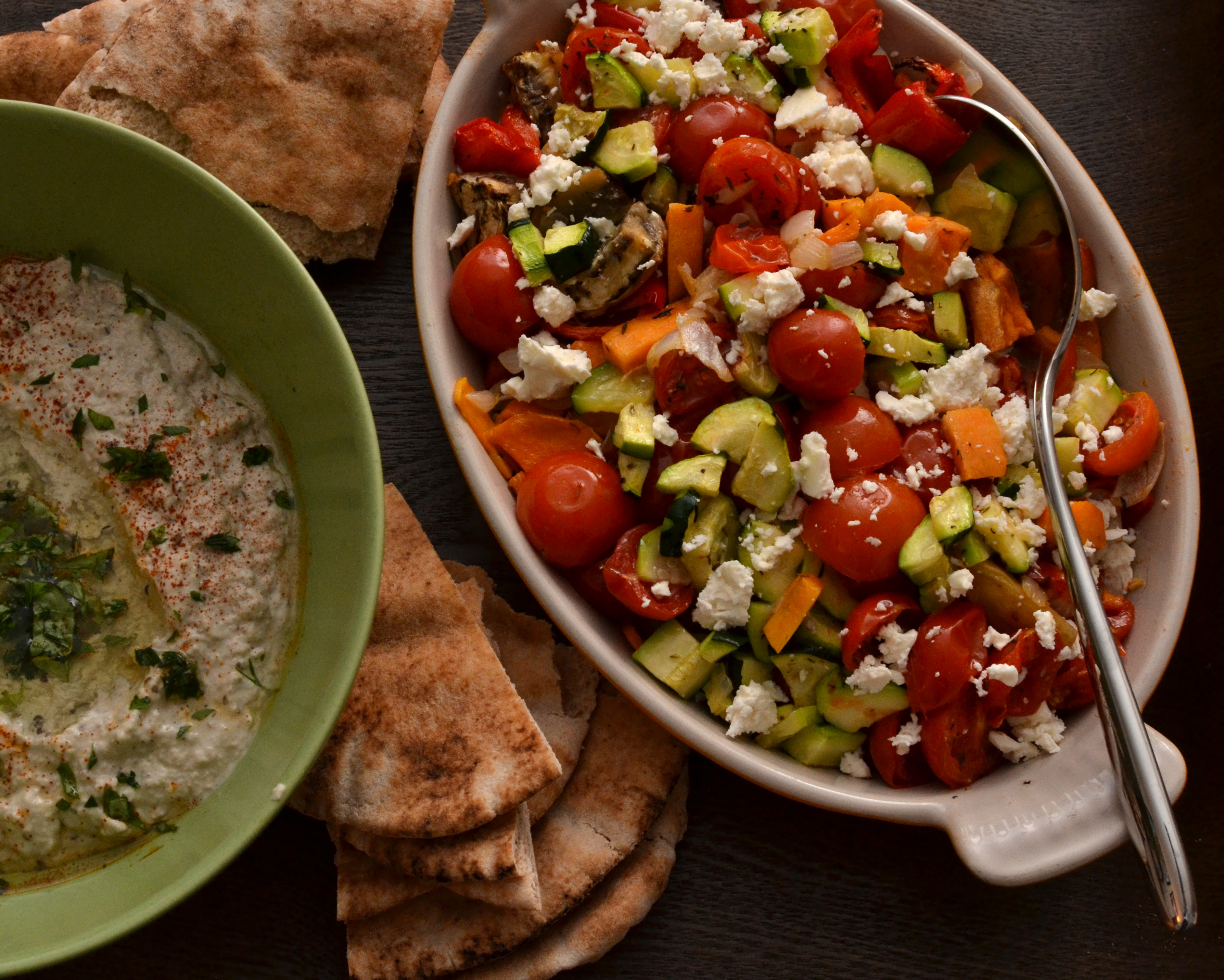 10 Places to Eat on Christmas Day (PHOTO)
Looking for a bite to eat this Christmas? I've got you covered. For the first post of "Take a Bite," I put together a list of local restaurants open on Christmas Day to get your holiday munchies fix after watching A Christmas Story on repeat all day.
Below are a few places you can check out on Christmas Day.  If you really enjoy your meal, send a picture my way at winman@mymcmedia.org or on Twitter @imwilljames  Happy eating!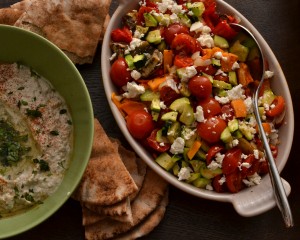 You can find more restaurants that are open on Christmas day by visiting OpenTable.